Fasteners with locking coating
Non-reactive systems (locking systems)
DIN 267, part 28
Complete, plastic spot or thread coating, which causes a locking effect when screwed in, and does not stop the connection from unscrewing but prevents complete loosening.
With threads of: nylon, aramide, metal (Cu, Al)
DIN 267, part 28 screws with locking coating
Tuflok, Clemm-Loc, polyamide spot coatings and complete polyamide coatings
The locking coating is not a lock to prevent unscrewing (like an adhesive coating), rather a retainer.
The locking torque is not capable of preventing self-unscrewing in the event of a high pretensioning force. A balance is only achieved between the locking torque and the unscrewing torque with a low residual pretensioning force, and then the locking torque prevents the connection from unscrewing completely and falling apart.
The "blue spot" is also suitable where other systems fail technically or economically:
For very small screws - from M 0.8
For screws made of a hard material
For screws that must not be weakened in the cross-section
For threaded pins
Fastener with locking coating
Standard coating
Unless otherwise agreed, the coating length is 1.5 x d ±2P, measured from the end of the screw.
The first 2-3 threads remain free in order to be screwed in better.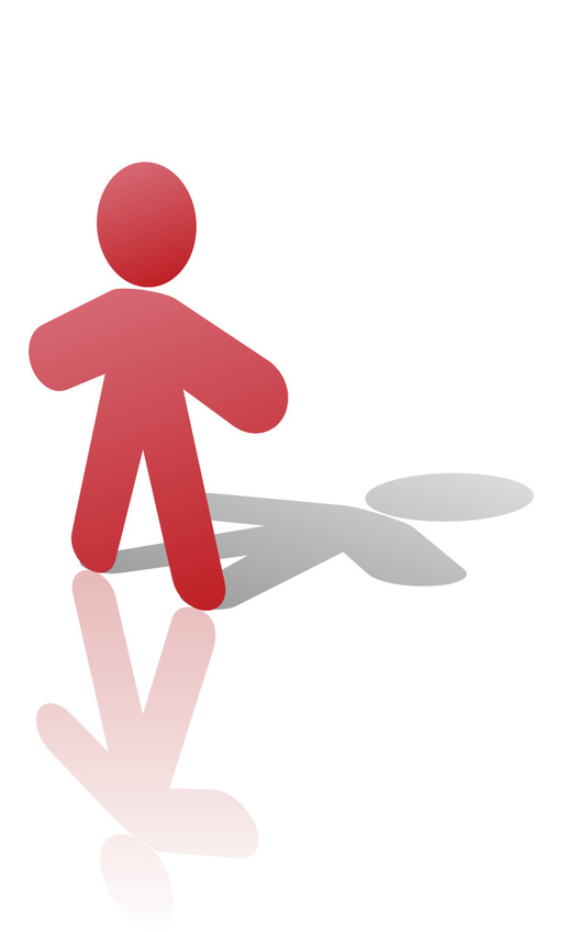 We are here for you!
We will be pleased to advise you personally.
Contact us at T +49 7931 91-0 or by e-mail at

tab@wuerth-industrie.com.
​ ​