Compliance is for all.
Würth Industrie Service believes: Success is permanent only when one acts in a responsible manner consistently.
Compliance is for all.
Würth Industrie Service believes: Success is permanent only when one acts in a responsible manner consistently.
It is of utmost importance for the corporate governance that all the decisions are in line with the laws as well as the internal regulations and values.
The code of conduct applicable through the Group forms the basis for this, which is the Code of Compliance of the Würth Group.
Integrity as well as statutory and compliant behavior are the foundation of our business operations and are of highest priority within Würth Industrie Service and the entire Würth Group. They form the basis for determining the value of the company, for gaining the valued trust of all customers and business partners, for the well-being of its employees as well as for sustainable economic success away from any possible risks.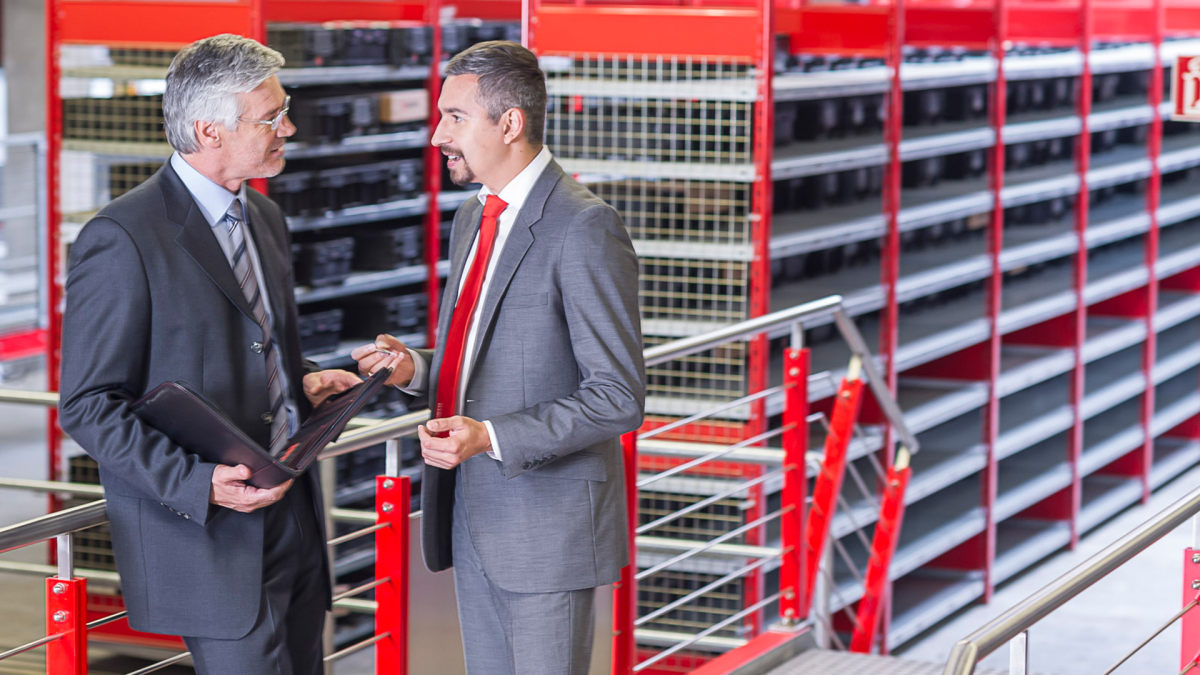 Code of Compliance
Group-wide applicable Code of Compliance
Mutual trust, predictability, honesty and straightforwardness in respect of internal and external relations are the basic principles which are firmly established in Würth Group. A corporate culture of a special kind - based of fundamental values such as appreciation of all employees and their performances as well as immense commitment to the customers. Prof. Dr. h. c. mult. Reinhold Würth laid the foundation of family business with this approach.

Act with conviction – act for a good future.
We believe: Success is permanent only when one acts in a responsible manner consistently. For us, that not only means to comply with the laws, but also to align personal behaviour with common values. For us, integrity means to act according to ethical principles such as mutual respect, honesty, esteem, sense of responsibility, reliability and fairness. Thus, we not only have to meet the expectations, adhere to the applicable laws as well as company rules and regulations but also practice our company values. These should be supported by all employees as well as by our business partners and should be embodied continuously with full conviction true to the motto "Set an example of the compliance internally and externally".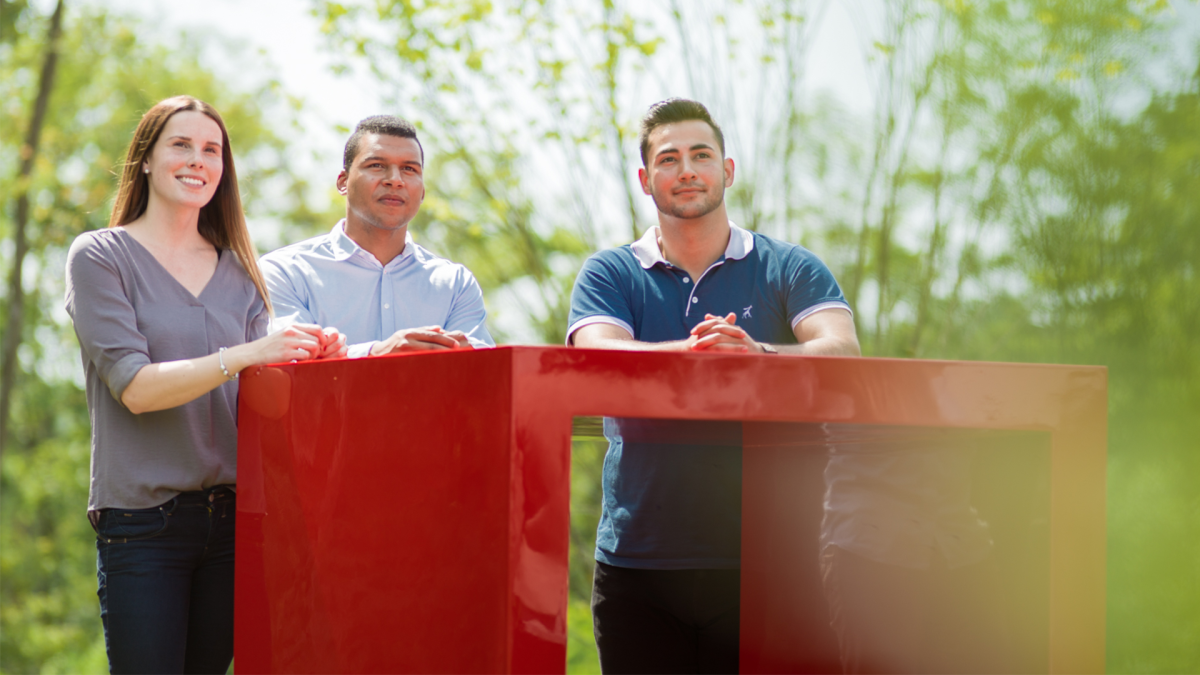 Code of Conduct
Code of Conduct of Würth Industrie Service
Our principles are firmly established in the Code of Conduct. It provides orientation, advise and support for compliant behavior in workplace, as part of the company and as business partner. Together, we assume the responsibility e.g. for fair and social working conditions and for the environment by obliging to comply with applicable laws and regulations and the Code of Conduct.

SpeakUp – Group-wide reporting system
Compliance of laws, rules and internal instructions is of highest priority for Würth Industrie Service. Misconduct should therefore be identified in time and should be prevented without delay by taking specific measures. The effectiveness of the measures taken is to be assessed regularly. This requires everyone's attention as well as willingness to report violations or serious non-compliance with concrete evidence. We also attach great importance to relevant reports from customers, business partners and third-parties. We have therefore set up a system which enables to communicate the indications of criminal activities or serious violations of our Code of Compliance or Code of Conduct. This is web-based BKMS System (Business Keeper Monitoring System), which is technical platform of our Reporting Hotline SpeakUp.

Report incidents – but how?
You wish to report a concrete misconduct which points out a serious violation of compliance in the company? Then you can choose to do this anonymously or by mentioning your name. In an open company culture, we would like to encourage you to reveal your name. We will treat your details with the utmost confidentiality and also take into account the legitimate interests of all the parties involved. The reporting system is therefore an essential element of good corporate governance. In the course of fair and transparent procedure, SpeakUp protects the company, the concerned parties and the person reporting the matter. This literally validates the promise "Ensure Compliance".
It is easy to pass on a report to our company. Please first set up a mailbox in the reporting system, using which we can contact you later in case of necessary queries. Furthermore, you can provide more information in your report at any time. If desired, the communication via mailbox can also take place anonymously.
Please note the following: The sole purpose of SpeakUp is to call attention to suspected white-collar crime or defined serious violation of compliance in the Würth Group. Misuse for purposes other than these may constitute as a criminal offense.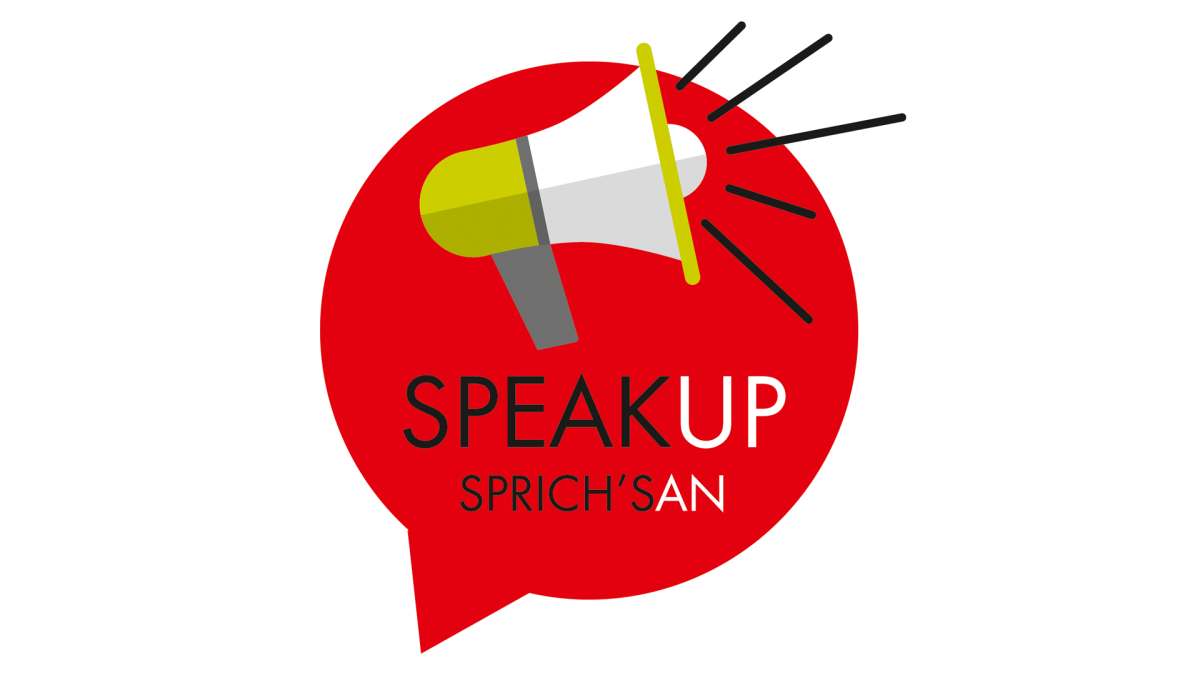 SpeakUp
Report incidents – but properly!
Compliance is for all! If you observe concrete indications of violations or breach of the rules involving risk to the Würth Group, you can contact our group-wide reporting system. We would like to express our sincere thanks for your assistance in protecting our company from damaging conduct.
Websites can save or retrieve information in your browser in the form of Cookies. This may be anonymous statistical data, information about you, your settings or devices used, in order to enable a personalised web experience or so that the website works in the way you are expecting it to.
We respect your right to protection of your data. You can therefore decide not to accept certain types of Cookies. For an overview and the settings for the Cookies which we use, please see here. You can change these settings at any time, by invoking our Data protection declaration.
By saving, you confirm that you have understood the settings specified for Cookies and that you agree with them.
The Würth Industrie Service GmbH & Co. KG collects and processes the personal data provided in the form in order to process the requested request for you. Please note the mandatory fields in the forms. The legal basis for this processing, the absolutely necessary data, is Art. 6 para. 1 lit. b DSGVO, implementation of a pre-contractual measure. The processing of data voluntarily provided by you is carried out on the basis of Art. 6 para. 1 lit. f DSGVO. Thereafter, processing is permissible which is necessary to safeguard our legitimate interests. Our legitimate interest is to have contact with you, our customers, to improve our consulting quality and to be able to contact you more easily in case of possible queries. The data collected will only be stored by us for as long as is necessary to process your enquiry and to contact you. They are then deleted.

Supplementary data protection information, in particular regarding your rights to information, correction, deletion, restriction of processing, objection and complaint, can be found in our data protection declaration.