iBin®: The first intelligent Kanban bin
A study by Würth Industrie Service

iBin® is an optical ordering system that revolutionises the entire materials industry in a sustainable way. In January 2013, we introduced the technology for the very first time.
The iBin® is a small a module with camera which is installed in the small parts bin. It captures a picture when the bin is delivered and rates this degree of filling at 100 percent. If the production employee now removes the parts, the intelligent module measures and calculates the remaining percentage. Without manual intervention, the module then triggers the order.
The quantity, number and ordering information for the item can be obtained at bin level via the built-in camera; this is then transmitted to the ERP system automatically.
Not only is it possible to ensure just-in-time delivery of small parts needed for production on a requirement-driven basis, but also supply C-Parts in real time using an image format.
Your benefits
Less rack and floor space required in your production facility
Individual, accurate planning close to the point of use allows optimal warehouse utilisation and further reduces stock levels with less capital commitment
Seamless and easy integration into your existing systems
Wireless system: simple start-up without changing your processes or converting your shelving systems and infrastructure
Fully transparent consumption patterns through continuous inventory transfer
Maximum transparency of your bin content
Regular visual inspection via counting function
Automated order triggering
Accurate triggering for C-Parts replenishment a defined residual quantity is reached
Integrated compartment in all existing bins ensures that storage location and bin size can be changed
Fully automated inventory count at any time at the touch of a button
Monitoring of A/B-parts, handling of non-original parts and integration with other suppliers possible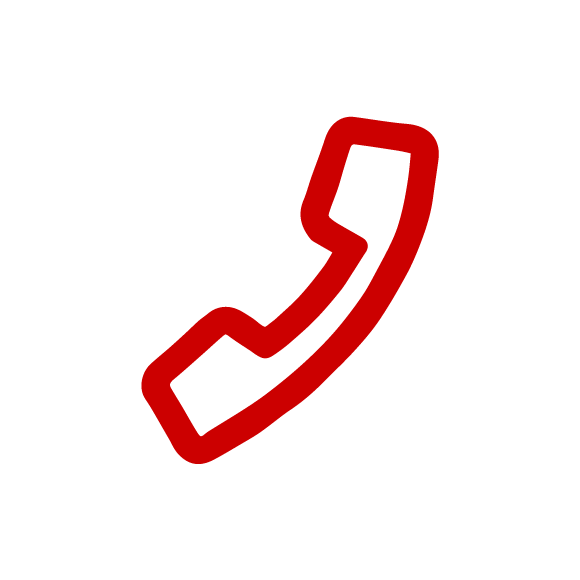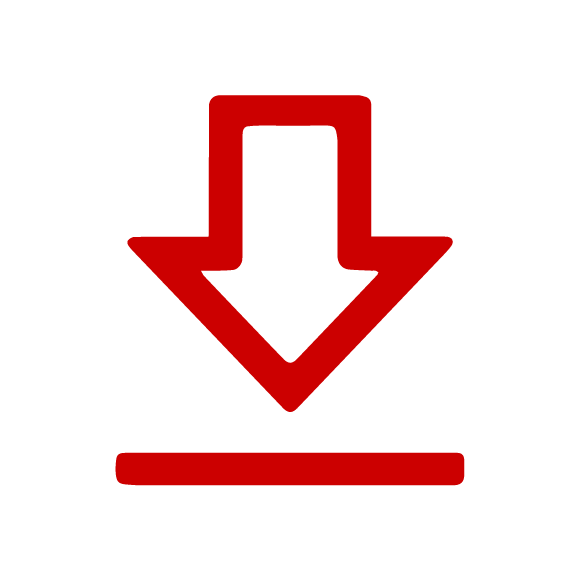 Websites can save or retrieve information in your browser in the form of Cookies. This may be anonymous statistical data, information about you, your settings or devices used, in order to enable a personalised web experience or so that the website works in the way you are expecting it to.
We respect your right to protection of your data. You can therefore decide not to accept certain types of Cookies. For an overview and the settings for the Cookies which we use, please see here. You can change these settings at any time, by invoking our Data protection declaration.
By saving, you confirm that you have understood the settings specified for Cookies and that you agree with them.
The Würth Industrie Service GmbH & Co. KG collects and processes the personal data provided in the form in order to process the requested request for you. Please note the mandatory fields in the forms. The legal basis for this processing, the absolutely necessary data, is Art. 6 para. 1 lit. b DSGVO, implementation of a pre-contractual measure. The processing of data voluntarily provided by you is carried out on the basis of Art. 6 para. 1 lit. f DSGVO. Thereafter, processing is permissible which is necessary to safeguard our legitimate interests. Our legitimate interest is to have contact with you, our customers, to improve our consulting quality and to be able to contact you more easily in case of possible queries. The data collected will only be stored by us for as long as is necessary to process your enquiry and to contact you. They are then deleted.

Supplementary data protection information, in particular regarding your rights to information, correction, deletion, restriction of processing, objection and complaint, can be found in our data protection declaration.