Würth Industrie Service GmbH & Co. KG was founded on 13th January 1999 as a result of the spinning off of the Industry Division from Adolf Würth GmbH & Co. KG in Künzelsau, Germany. It operates as an independent subsidiary within the Würth Group, with over 1640 employees at the location in Bad Mergentheim. The former "Deutschordenskaserne" barracks complex offers ample room for further expansion.
Customised C-Parts Solutions
Under the brand "CPS® – C-Parts Solutions", Würth Industrie Service provides industrial manufacturing customers with customised, logistical procurement and supply concepts, such as scanner-supported rack systems, automated electronic ordering systems or just-in-time supply using Kanban bin systems. In this way customers benefit from direct deliveries to their production lines. Kanban systems have recently added patented bin and RFID technology to our innovative logistics solutions.
Maximum of supply security - Our promise: C-Parts. With Certainty.
A maximum of supply and process security for the customer and maximum assurance of the system and product quality are at the forefront of our delivery concepts. With the "6 R's rule", i.e. delivering the right quantity and quality of the right product at the right time, at the right price, to the right location, supply security is at the heart of the daily business of Würth Industrie Service. Customer-oriented further developments in Kanban supply, bin logistics and technical application consulting support the company's high innovative strength for major national and international customers.
C-Parts without limits: More than 1,100,00 items
A specialised range of more than 1,100,000 items forms the basis of our professional and industrial C-Parts handling: besides DIN and standard parts, the product range also includes connection and fastening elements, as well as special parts and parts designed as per drawings according to customer requirements, operating supplies (MRO) and much more.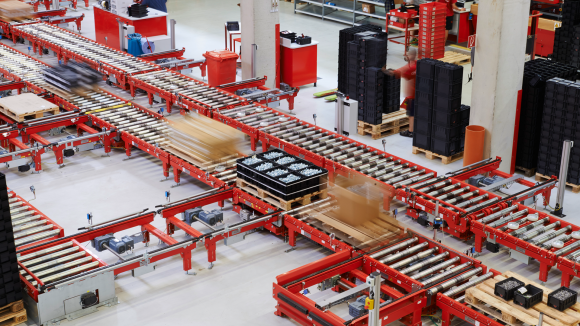 Innovative technologies
Kanban Logistics Center
With our unique, individual logistics concepts and innovative automation technologies, we supply all of our customers directly from our logistics centre in Bad Mergentheim..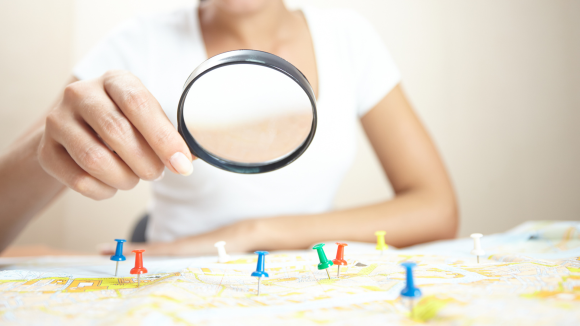 National and international
Locations
We are where you need us to be. Not only in Germany, but in over 35 countries around the world.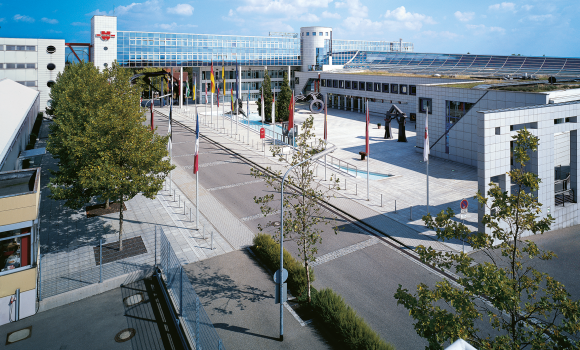 A family business
Würth Group
Würth Industrie Service is a company of the Würth Group, which is the world market leader in its core business, the distribution of assembly and fastening materials.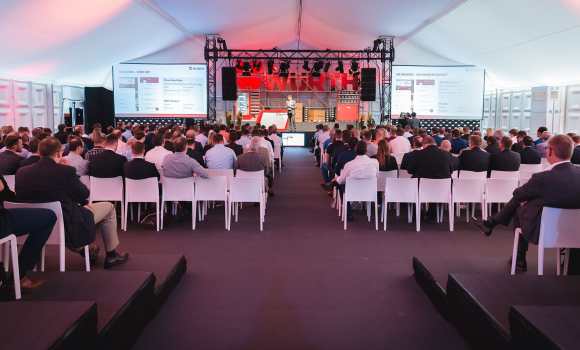 Interaction on site
Events
At specialist seminars and customer days, you will receive up-to-date information on C-Parts management and connection technology directly from our specialists.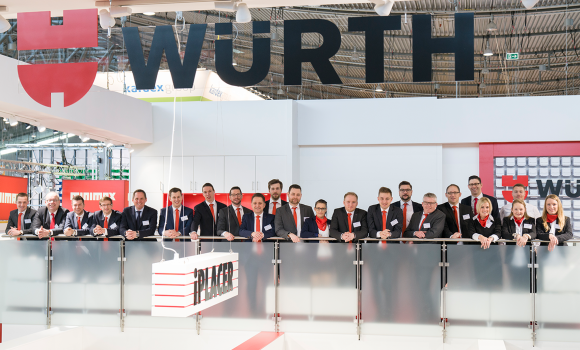 Exchange
Fairs
Exchange ideas at various trade fairs and industry platforms and gain new perspectives on trends and technologies.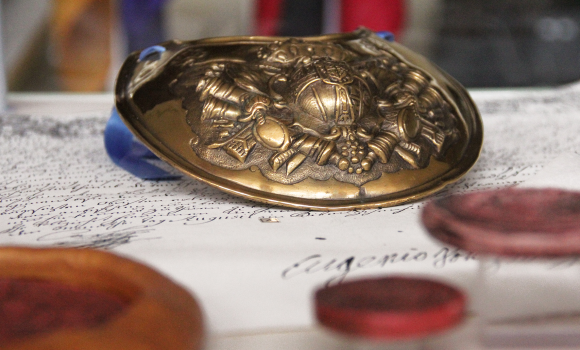 Exhibition
Leadership culture
The exhibition "Leadership culture around the Trillberg - past and present" focuses on the history of the region, Europe and the management behaviour of the time.
Focus on people
Philosophy
Since our foundation, our philosophy has been the foundation and connects our employees in Germany, Europe and the whole world.
I WÜRTH do it
Jobs
Are you a career starter or do you have experience and would like to develop your skills in an international company? Are you still looking for an apprenticeship, internship or a study?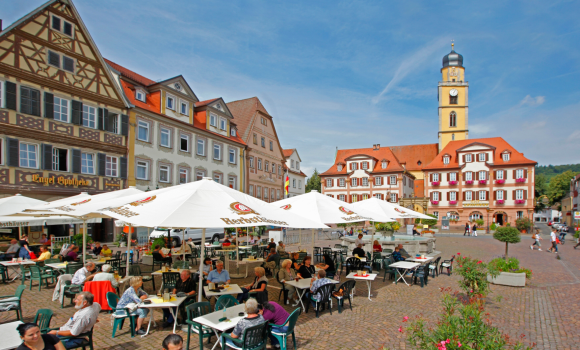 Working in the Main-Tauber region
Bad Mergentheim
Located directly on the Romantic Road, the modern health city with over 22,500 inhabitants combines nature and culture, history and the present, work and leisure in a charming way.
Press
As a representative of the press, we are happy to provide you with all the information you need, such as profiles, press releases and news.
Downloads
All documents such as brochures and flyers can be downloaded here.
From Bad Mergentheim, procurement for the entire product range is organised and processed centrally for all European companies and all enquiries for new projects are processed in direct contact with our sales department.
More information on the procurement strategy
Würth Industrie Service deals strongly with the topics of sustainability, social responsibility and compliance. These topics are firmly anchored in the company and integrated in the entire value chain.