Your path with us. Step by step.
An investment in the employees is an investment in the future.
Your path with us. Step by step.
An investment in the employees is an investment in the future.
Professional development at Würth Industrie Service
Get started successfully in the company.
At Würth Industrie Service, you can count on an extensive range of training opportunities. From product and sales trainings to language courses or IT seminars – we have all of these options in our training catalogue to help you qualify and develop personally as well as professionally according to your individual profile. Our series of trainings focus on Sales, Purchase, Logistics, Engineering and Apprenticeship. In addition to this, we encourage external opportunities for further development, for example, a degree course parallel to work or a training offered by IHK. We know, how valuable your knowledge is for us! Your supervisor conducts an individual appraisal and development discussion with you up to twice a year. Topics like your goals, performance, development and salary prospects are discussed here. We plan your professional future together with you.

An investment in the employees is an investment in the future.
We offer training and development programmes across all company divisions and hierarchy levels. Customised according to your personal strengths, we curate your training package with qualification programmes of Würth Academy and Würth Business Academy for your personal career path and that too, from day one. You additionally have the opportunity to develop yourself further academically in the Würth Business School while handling your work. No matter whether it is a bachelor's or a master's degree in business administration. We combine theory, practice and professional experience.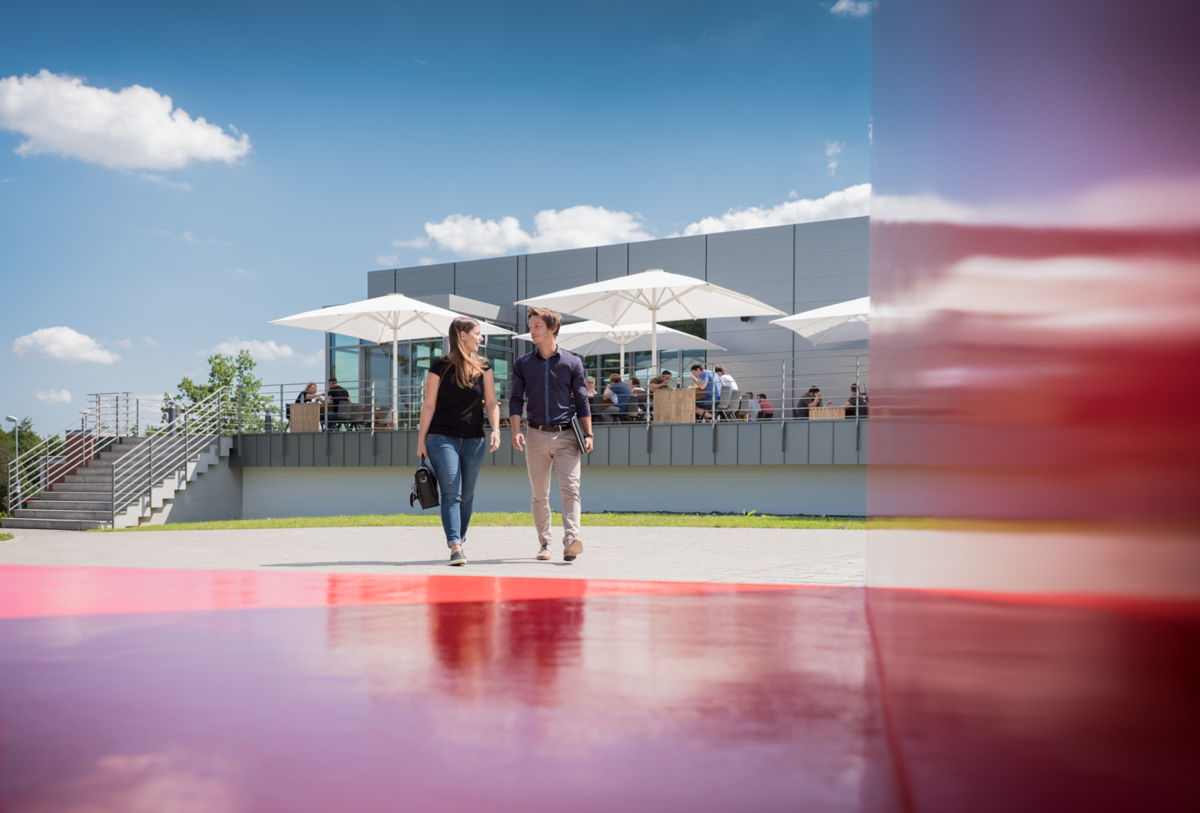 Different career paths
The specialist career path gives our talented specialists excellent opportunities to deepen their special skills further. Our experts in the specialist career paths manage knowledge, optimise processes and promote trendsetting innovations. Prospective managers are prepared step by step in different management modules for taking up responsibility of the employees. In the project management career program, experts manage important future projects and also expand their project management knowledge. Besides the classic career options, many more doors are open at Würth Industrie Service:
Trainer
Intern support
Overseas assignments
Participation in inter-divisional projects
Internal switch within the Würth Group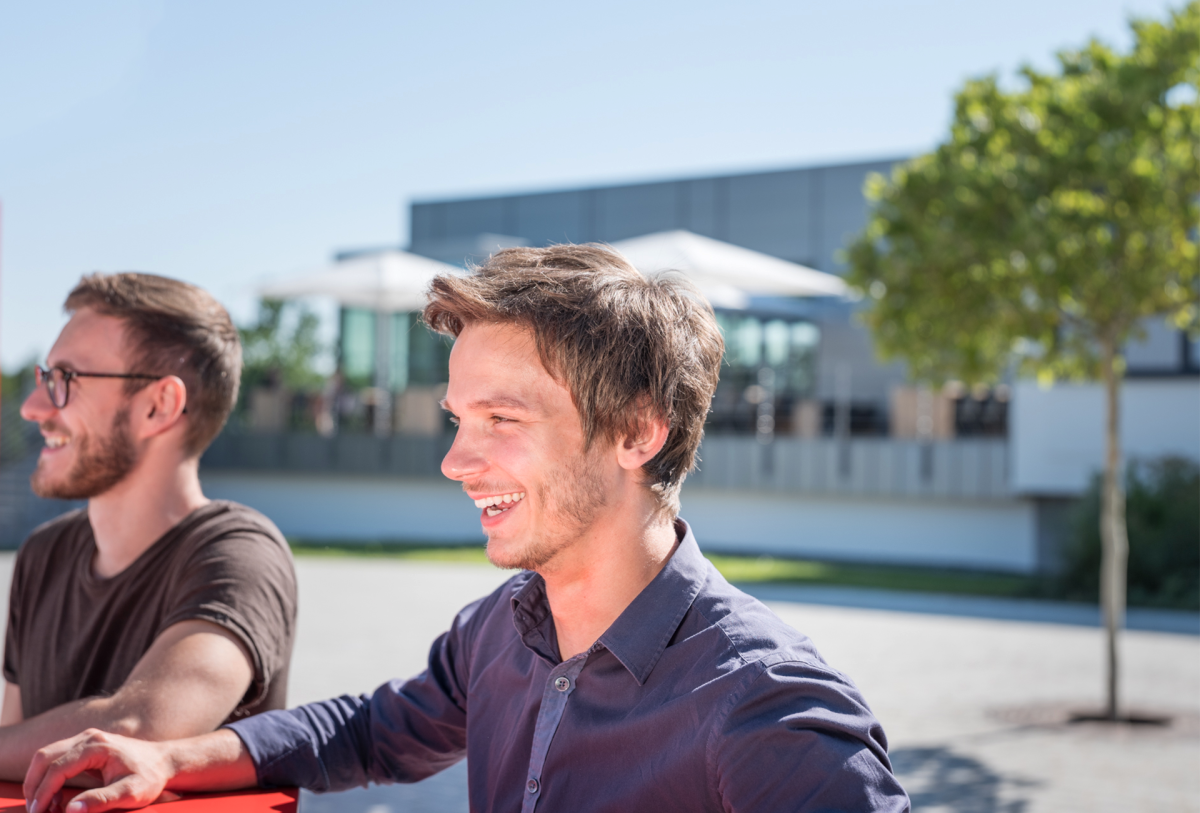 Welcome to Würth Industrie Service
We welcome our new colleagues warmly to our welcome event that lasts several days. The event provides an excellent opportunity to make new contacts and to connect with like-minded people. After two to three months, we arrange a review about the work done and to elaborate on the further content.
Individual training plans enables the new colleagues to get started effectively in different company divisions. After taking your personal capabilities, skills and potential into consideration, the general contents are supplemented by contents specific to the department and team. Within the first 24 months, we facilitate an exact coordinated training plan to help to prepare you thoroughly for your areas of activity.
Career development. With know-how. With future. With vision.
Websites can save or retrieve information in your browser in the form of Cookies. This may be anonymous statistical data, information about you, your settings or devices used, in order to enable a personalised web experience or so that the website works in the way you are expecting it to.
We respect your right to protection of your data. You can therefore decide not to accept certain types of Cookies. For an overview and the settings for the Cookies which we use, please see here. You can change these settings at any time, by invoking our Data protection declaration.
By saving, you confirm that you have understood the settings specified for Cookies and that you agree with them.
The Würth Industrie Service GmbH & Co. KG collects and processes the personal data provided in the form in order to process the requested request for you. Please note the mandatory fields in the forms. The legal basis for this processing, the absolutely necessary data, is Art. 6 para. 1 lit. b DSGVO, implementation of a pre-contractual measure. The processing of data voluntarily provided by you is carried out on the basis of Art. 6 para. 1 lit. f DSGVO. Thereafter, processing is permissible which is necessary to safeguard our legitimate interests. Our legitimate interest is to have contact with you, our customers, to improve our consulting quality and to be able to contact you more easily in case of possible queries. The data collected will only be stored by us for as long as is necessary to process your enquiry and to contact you. They are then deleted.

Supplementary data protection information, in particular regarding your rights to information, correction, deletion, restriction of processing, objection and complaint, can be found in our data protection declaration.