Spring band clamps for hose-socket connections
In which industries are spring band clamps used?
Spring band clamps are used in particular in the following sectors:
fluid systems
engine construction
hose systems
commercial kitchens/Industrial dishwashers
industrial air conditioners
agricultural machinery
floor cleaning machines
campers
heat pumps
heating/air conditioning
sanitary (e.g., toilets for ships, trains, aircrafts)
food industry (e.g., bakery/coffee machines)
solar thermics
printing industry
white goods
construction machinery
LPG installations
compressors
industrial trucks
beverage industry (e.g. bottling plants)
What are the advantages and properties of spring band clamps?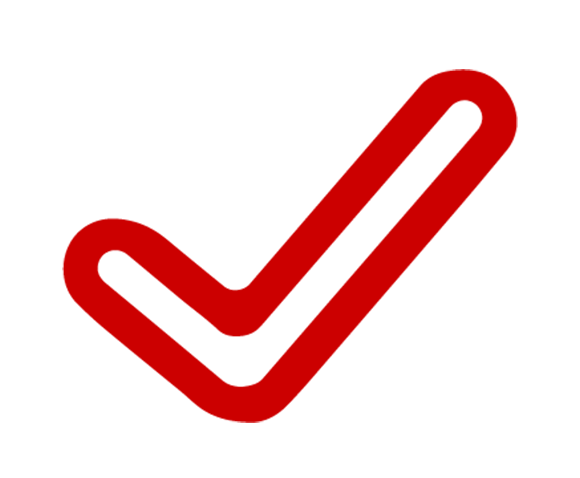 Advantages of spring band clamps for connecting hoses with nozzles:
high flexibility through continuous adaptation to changing characteristics, e.g. temperature fluctuations of the fasteners
constant, uniform clamping force
easy installation
no subsequent tightening necessary
high reusability, since spring force is not lost
high process reliability due to the leak-free hose-connection
Types of spring band clamps
Technical features of the spring band clamp
Material

high-strength, alloyed spring steel 51CrV4
high level of protection against brittle fracture, especially at low temperatures
Surface

multi-layered & environmentally friendly chrome (VI) -free coating
zinc-containing, inorganic basecoat and organic topcoat
complies with the regulations of the automobile regulation (RoHS compliant)
Corrosion protection

excellent resistance to corrosion, temperature (up to 210 °C) and chemicals
guaranteed 720h salt spray resistance according to DIN EN ISO 9227
Available nominal diameter & bandwiths

nominal diameter 9.0 mm to 90 mm
bandwiths 8.4 mm, 10 mm & 12 mm
Pressure

depending on the hose-socket combination, connections of up to a maximum of 11 bar can be fastened
Standardisation

DIN 3021 Hose clamps - spring band clamps
DIN 3021-1 Dimensions, designation, materials and design
DIN 3021-2 Technical delivery conditions
DIN 3021-3 System spring band clamp - hose - socket
Comparison of clamp variants
Hose clamps
Pro
Contra
Wide diameter range
Rigid system
Cost-effective production with large diameters
High maintenance
High hose pulling forces
Expensive (with small diameters)
Time-consuming and expensive installation tool: torque and closing speed must be controlled
Risk of injury due to protruding band
Ear hose clamp
Pro
Contra
Corrosion-resistant base material
Possible hose damage
Small clamp width
Not reusable (destructive dismantling)
Low space requirements
Special pliers necessary for installation
High hose pulling forces
High force required for installation
Cost-effective, very rigid fastener
Very small working range (strongly linked to diameter)
The force of the clamp depends on the pressing force of the assembly tool (complex controls required)
Spring band clamps
Pro
Contra
Highly flexible
Linked to diameter
Simple installation even on hard-to-reach connections
Comparatively high demands on the hose/support system
Very even surface pressure (distribution of radial force)
Hose/support/system must be taken into account
Adhesion to the hose possible in pre-opened condition
Protects the hose
Cost-effective
Reusable
Product innovations and C-Parts highlights: our W.TEC® products
With us, you will always find the right product.
Every single industry requires products that are geared to very specific purposes. To support the requirements of a market holistically, we consistently analyse the current needs and future requirements of our customers.
This resulted in our W.TEC® product series with products for requirements-based solutions and industry-specific innovations. We guarantee optimal and consistent quality and first-class technical service. We can give you expert advice and best practices so that you will always find the right product, be it plastic cabs, slings, screws for thermoplastic materials or many more.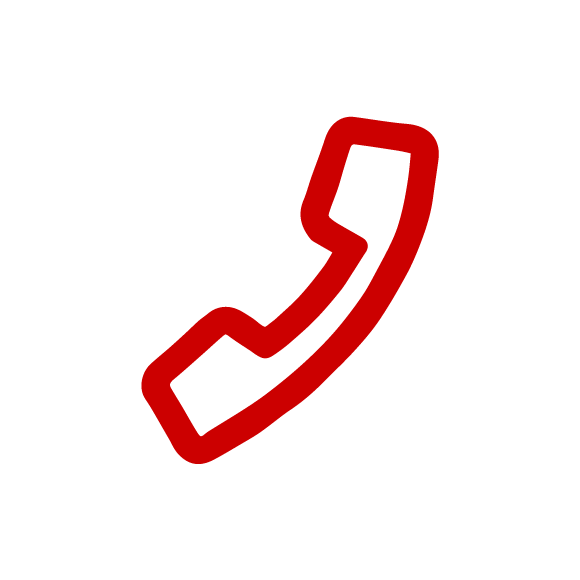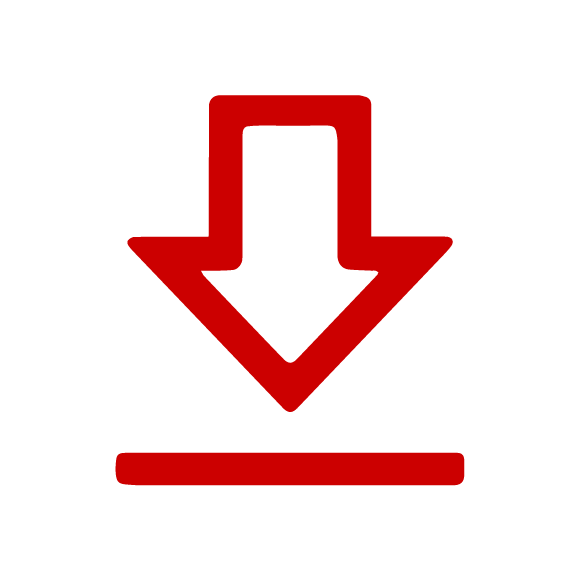 Downloads
Do you need further documents about our products or system solutions?
Websites can save or retrieve information in your browser in the form of Cookies. This may be anonymous statistical data, information about you, your settings or devices used, in order to enable a personalised web experience or so that the website works in the way you are expecting it to.
We respect your right to protection of your data. You can therefore decide not to accept certain types of Cookies. For an overview and the settings for the Cookies which we use, please see here. You can change these settings at any time, by invoking our Data protection declaration.
By saving, you confirm that you have understood the settings specified for Cookies and that you agree with them.
The Würth Industrie Service GmbH & Co. KG collects and processes the personal data provided in the form in order to process the requested request for you. Please note the mandatory fields in the forms. The legal basis for this processing, the absolutely necessary data, is Art. 6 para. 1 lit. b DSGVO, implementation of a pre-contractual measure. The processing of data voluntarily provided by you is carried out on the basis of Art. 6 para. 1 lit. f DSGVO. Thereafter, processing is permissible which is necessary to safeguard our legitimate interests. Our legitimate interest is to have contact with you, our customers, to improve our consulting quality and to be able to contact you more easily in case of possible queries. The data collected will only be stored by us for as long as is necessary to process your enquiry and to contact you. They are then deleted.

Supplementary data protection information, in particular regarding your rights to information, correction, deletion, restriction of processing, objection and complaint, can be found in our data protection declaration.