Locks to prevent unscrewing
As a result of dynamic stresses, it is possible for screws to unscrew themselves despite a sufficient pretensioning force. The cause of partial unscrewing is that the frictional connection between the thread flanks and in the head or nut contact surface can be reduced considerably in the event of axial vibration stress. If stresses occur perpendicularly to the screw axis, the smallest relative movements (slippage) can occur between the stressed parts, which can result in the screws being completely unscrewed when a full pretensioning force is applied.
Fasteners designed to prevent unscrewing effectively prevent independent unscrewing under dynamic stresses. Apart from small unavoidable settling, the pretensioning force in the connection is preserved.
Locking mechanism on the contact surface
When locking to the contact surface, locking teeth, which have steep edges that burrow into the surface material in the unscrewing direction of the screw, or symmetrical locking ribs, which effectively maintain the pretensioning force on hard and soft materials, are used.
Locking measures
Locks to prevent unscrewing ensure that the screw connection continues to function correctly, i.e. with a sufficiently large pretensioning force and residual clamping force, in the event that transverse movements occur as a result of dynamic stresses perpendicular to the screw axis.
Suitable measures include:
Avoiding displaced shear force displacements
• By means of positive locking in the joint (pins, tooth systems)
• By means of fitting bolts
• By means of self-tapping screws without thread play
High pretensioning forces
• By using high-strength screws and controlled tightening procedures
Elastic screws
• By means of a large clamping length (reduced shaft bolts)
Suitable fasteners
• By means of locking elements, e.g wedge lock washers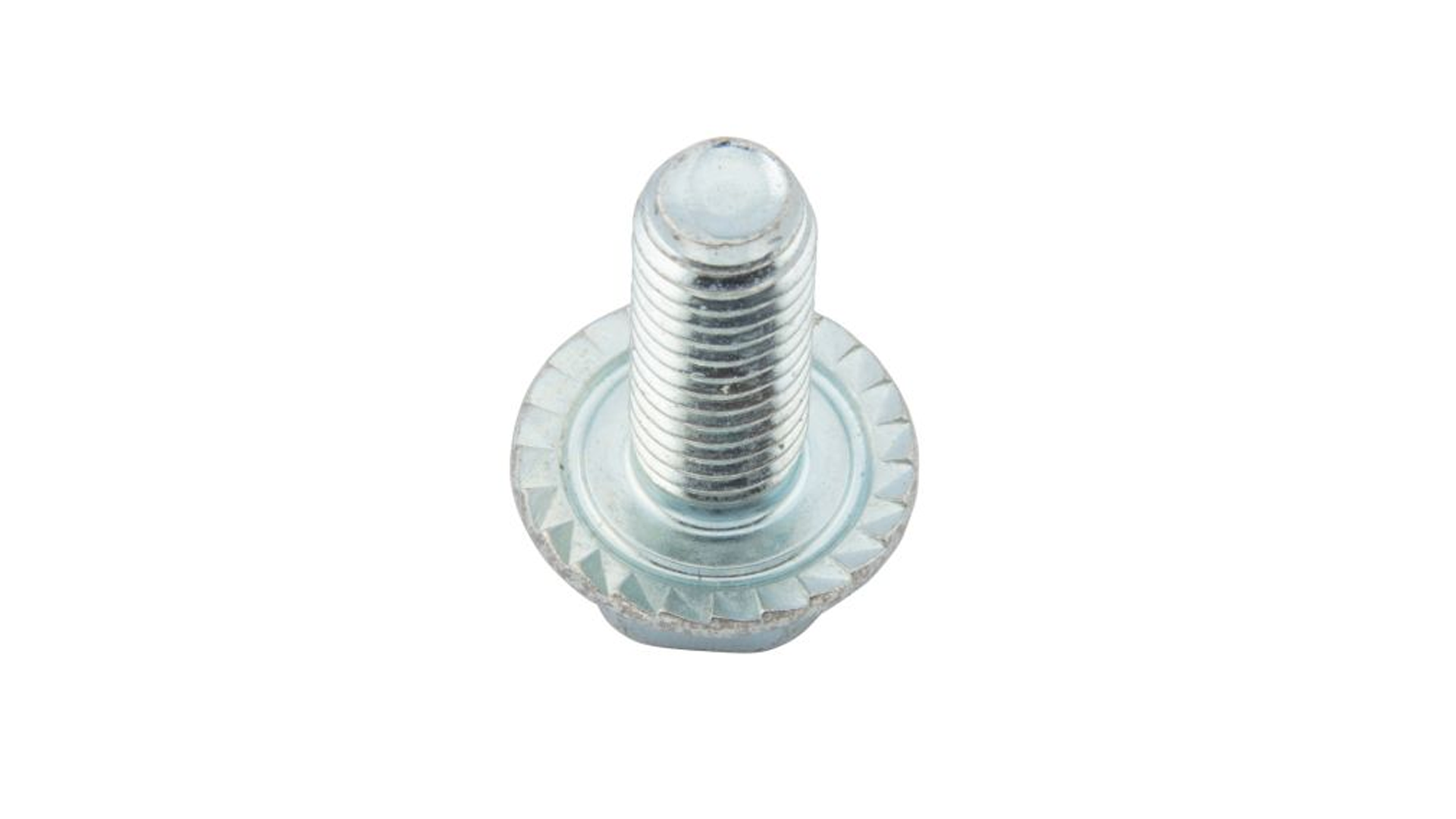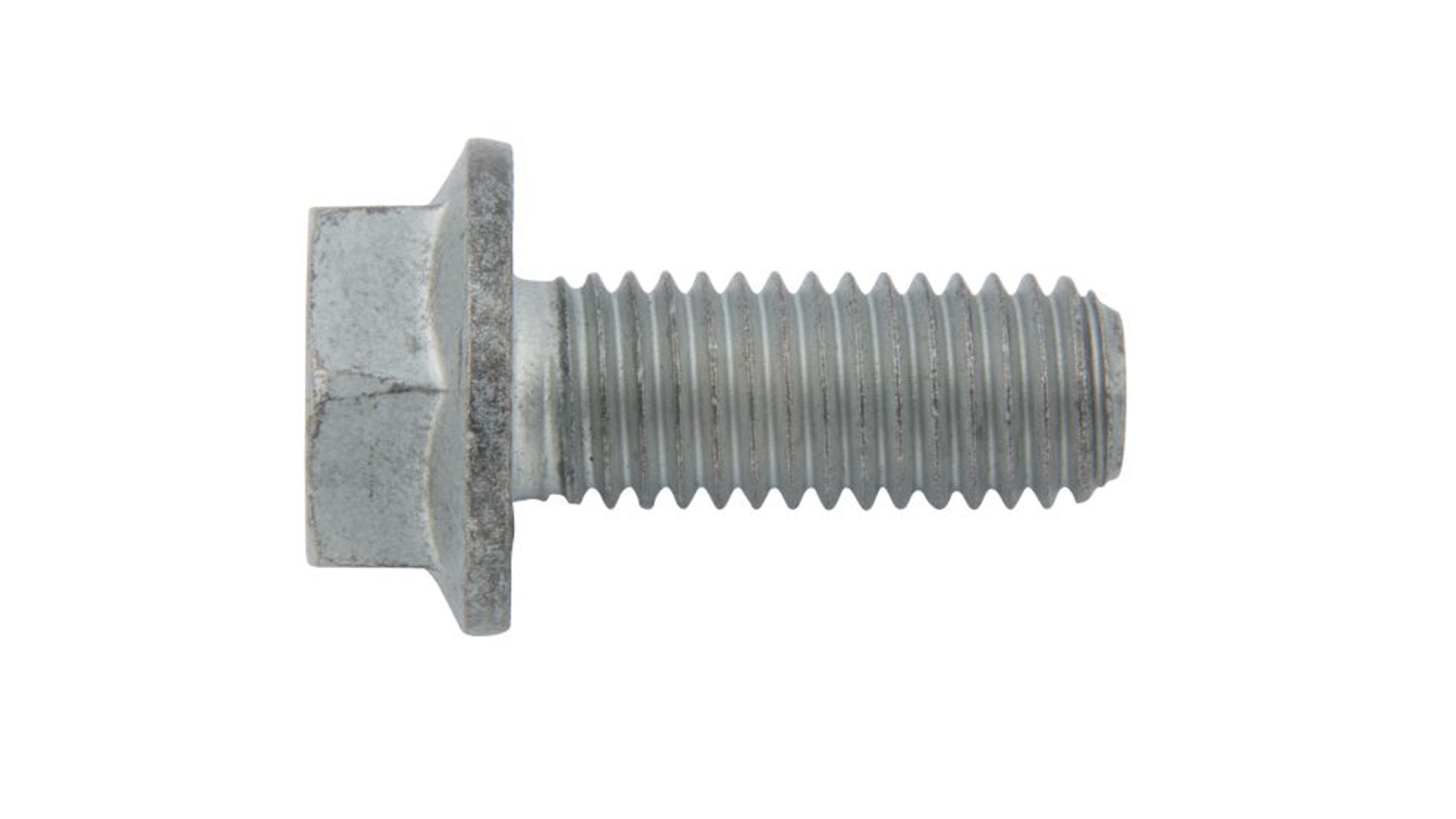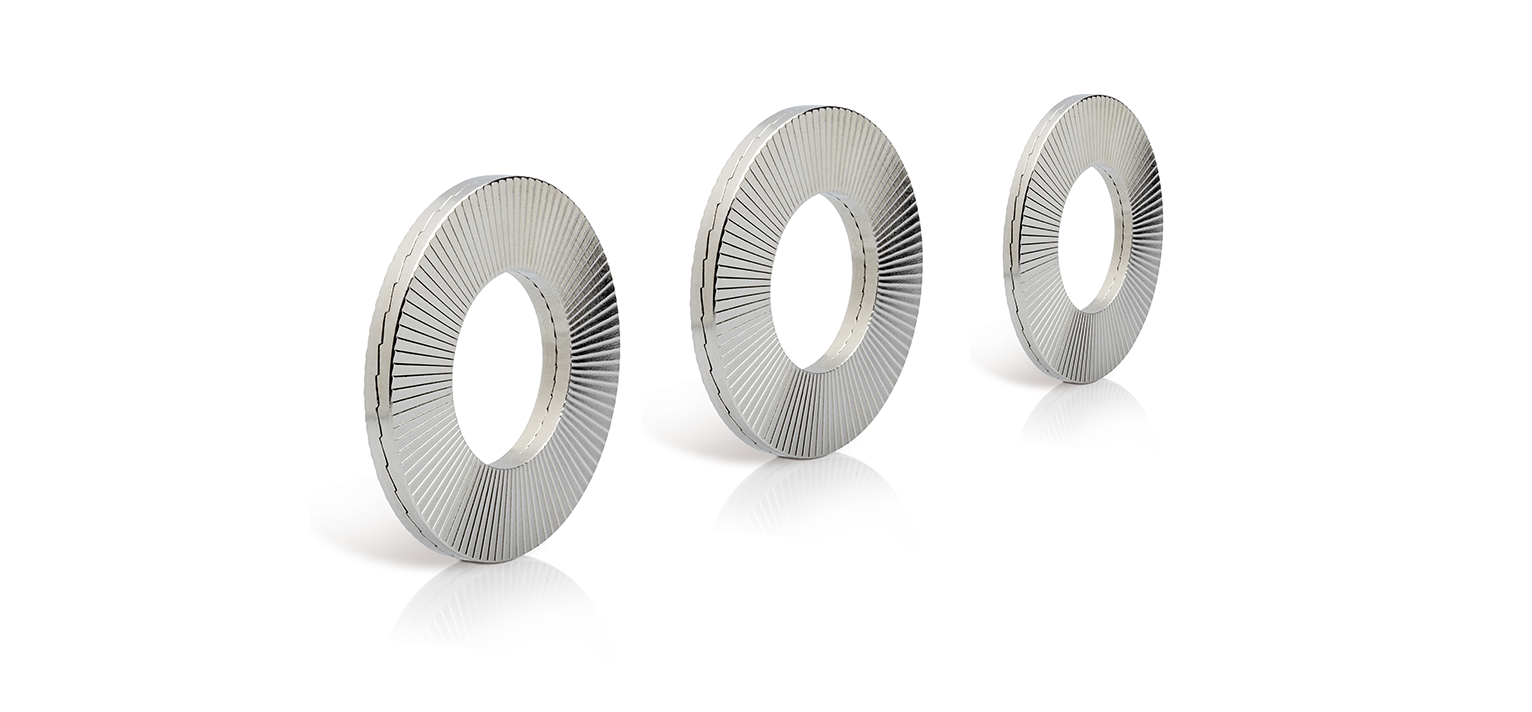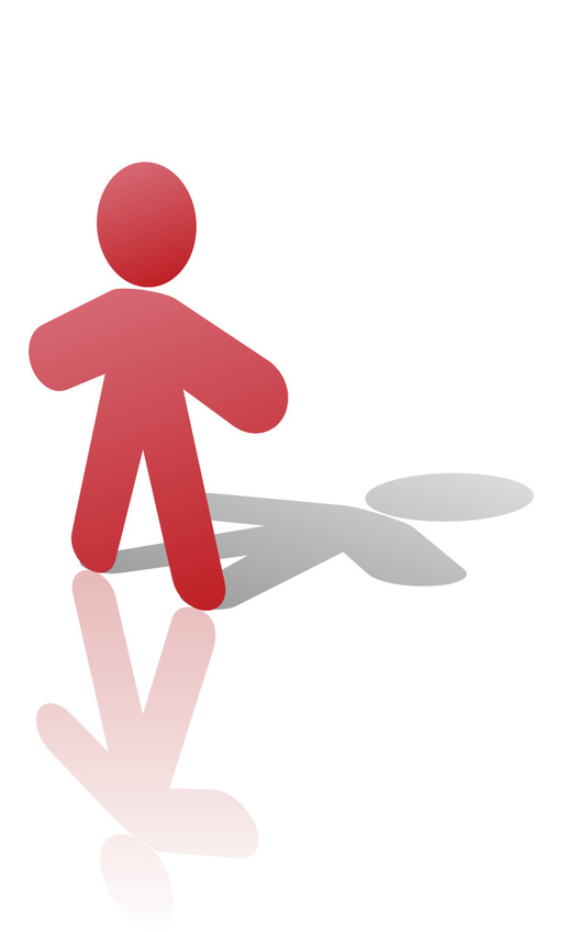 We are here for you!
We will be pleased to advise you personally.
Contact us at T +49 7931 91-0 or by e-mail at

technik@wuerth-industrie.com.
​ ​