Ineffective screw fasteners
The products listed below have no locking effect, neither with regard to loosening nor unscrewing. The use of screws with a strength class of ≥ 8.8 is discouraged!
Withdrawn standards
Split washers (DIN 127, DIN 128, DIN 6905, DIN 7980)
Spring lock washers (DIN 137, DIN 6904)
Serrated discs (DIN 6797, DIN 6906)
Serrated lock washers (DIN 6798, DIN 6907)
Washers with an external tab or 2 tabs (DIN 432, DIN 463)
Castellated nuts (DIN 935, DIN 937 with split pins DIN 94)
These standards have no locking effect on high-strength screws are not suitable as anti-settling locks!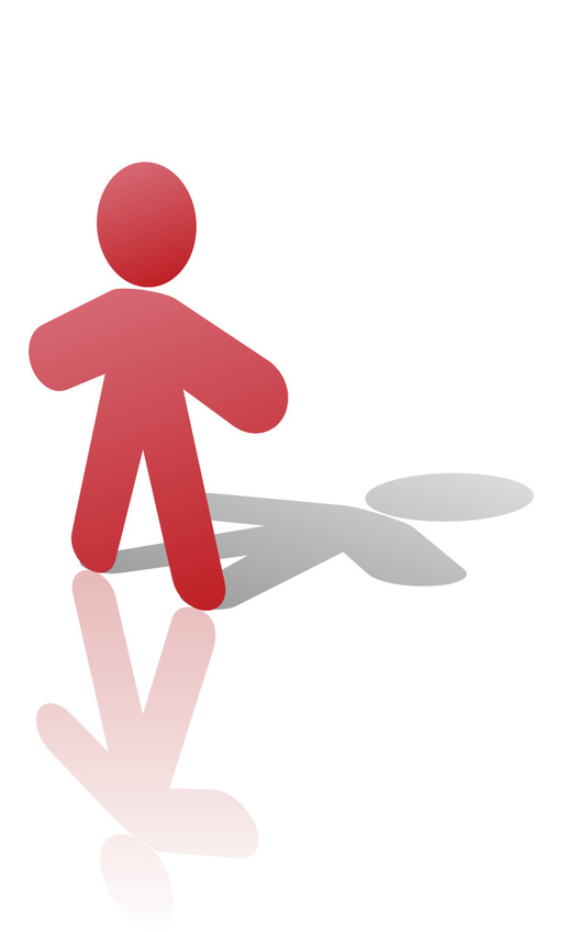 We are there for you!
We will be pleased to advise you personally.
Contact us at T +49 7931 91-0 or by e-mail at

technik@wuerth-industrie.com.
​ ​