More than 1,100,000 items
Effective C-Parts management is only possible if you can access a comprehensive catalogue and warehouse range of C-Parts and can combine them with logistical supply concepts. This is why we offer you a specialised C-Part range of more than 1,100,000 items for industrial production, maintenance and repair as well as comprehensive system solutions. All CAD data for our Würth product range are available online.
A selection of the product groups available is shown here to give you an impression of the extent and depth of the range.
Technology Portal for your C-parts from Würth Industrie Service
We always offer our products in combination with a wide variety of system solutions. We see ourselves not only as a C-Parts partner to the industry, but as an expert technical partner for application and design advice. You can also find a wide range of technical information and legal regulations relating to fasteners in the Technology Portal.
We are aware that a missing part, even if it has only a small value, can result in considerable costs. For this reason, security of supply is our top priority. The "6+R rule" describes the six overriding goals that our brand "C-Parts. With Certainty." justifies: We provide our customers with the right product, at the right time, in the right place, in the right quantity, in the right quality and at the right price. More on supply security.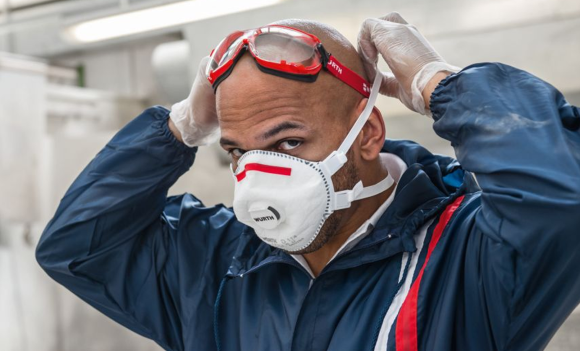 Personal protective equipment
With certainty a strong partner
As your expert partner, we will provide you with CPS®SAFETY protective equipment and will also discuss prevention measures and solution approaches with you.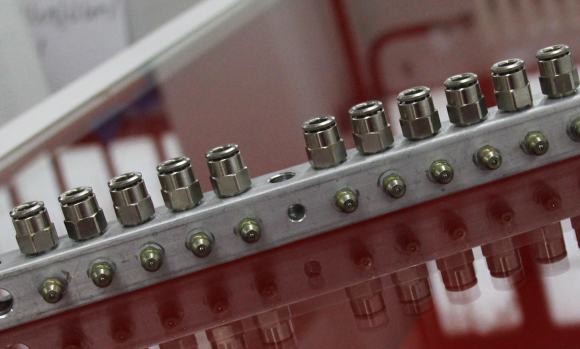 Pre-mounted assemblies
Maximum certainty for your process
Proven quality from specialist partners guarantees maximum safety for your process. Integrate it in your C-Parts management to optimise your production process.
Application-specific fasteners
Your technical partner for C-Parts
For every specific application case we provide you with specialist advice, enabling you to find the right product no matter whether it be plastic caps, products for pressure tank construction or screws for thermoplastics.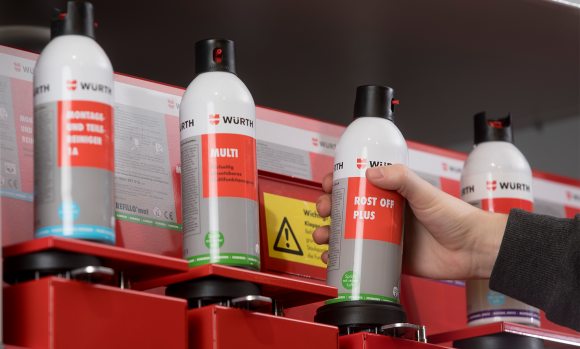 Chemical products
Hazardous materials management
The management of hazardous materials requires special conditions. Our document management system, the reusable system for aerosol cans as well as special storage and Kanban systems ensure resource savings and safety.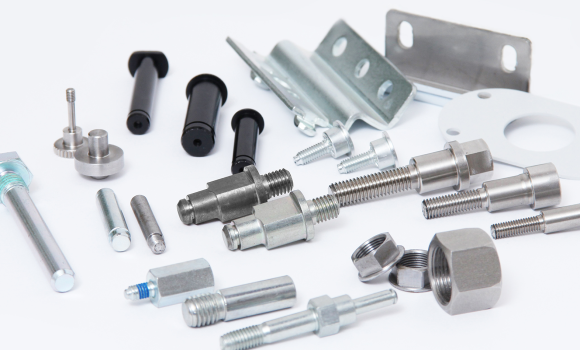 Special parts
Specific customizing
Optimized processes tailored to your needs, combined with great production know-how, form the basis for your products. We will work with you to develop the best possible logistics solution depending on your demands and structure.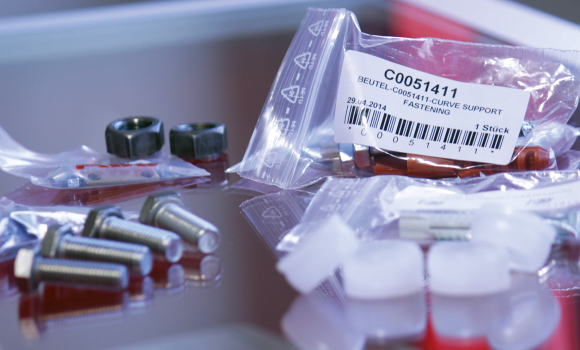 Kits
Individual solution concepts
We produce customized kits both for the final assembly of your products on site and for optimised production control solutions as part of our C-Parts solutions service.
Fasteners and Fixing
Our passion
While we've expanded to include specials and engineered fasteners, our product line still consists of a multitude of standards.
Tools
Absolutely competent
Our aim is to make your work easier through the quality of our products and services. Our innovative solutions are designed to make your daily business easier and thus increase your productivity and efficiency.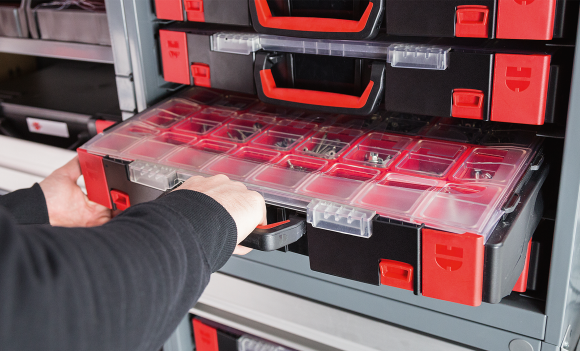 Engineering Platform
Insights on technology
Here you can find information about quality, fasteners and industry-specific products specific to your area of application.
Procurement made easy
Find order details, information about our more than 150.000 products and descriptions of additional services in our Würth online shop. You can reorder your item quickly and securely using the text search function, the scanner, the product hierarchy or by selecting an image - directly at your PC or mobile with the Würth App from anywhere.