There is hardly any other field of connection technology where the focus lies so much on the safety and reliability of the products as in load handling equipment! With our high-quality lifting gear and attachment points, we deliver the security you need.
We offer you suitable screw-type or weld-on load handling attachments, rotatable or non-rotatable, in various strength classes for various procedures.
Whether it is a whirl frame, load frame, anchoring bracket, welding hook, welding block, ring bracket, stop swivel, swivel bracket, eyebolt according to DIN 580, ring nut, eyelet, PSA eye bolts or safety spare parts, in our online shop you will find the right fastener for a safe lifting, turning or lashing of heavy loads.
Slings. With security and certification.
Our product range offers you high-strength attachment points, which guarantee a 4-fold safety in all load directions and meet the high demands of the DGUV regulations in addition to the CE certification. These slings also meet the requirements of the Machinery Directive (2006/42/EC).
Würth is quality. After the manufacturing process, each part is inspected for minor cracks in order to eliminate defects and faults.
Lifting loads? Eyebolts DIN 580, right?
Eyebolts DIN 580 are the cheap classic. Comparing the load capacity of a washer to other attachment points from our range shows, however, that these eyebolts quickly reach their limits (e.g., with M10 thread).
| Load direction | Eyebolt DIN 580 | Eyebolt 8.8 | Eyebolt alignable 8.8 | Eyebolt alignable HQ |
| --- | --- | --- | --- | --- |
| Load direction 0° | 230 kg | 1000 kg | 1000 kg | 1000 kg |
| Load direction 45° | 170 kg | 350 kg | 350 kg | 560 kg |
| Load direction 90° | 115 kg | No information | 500 kg | 800 kg |
Safe attachment of loads
In addition to the selection of the correct sling in terms of its load capacity and proper storage, a safe handling is of great importance in order to move heavy components or loads safely. Always select the sling in terms of its condition, load capacity and strength class according to the respective application! In addition, always ensure that the lifting gear is used as intended: you may only use the lifting gear in accordance with the permissible loading direction and load direction. The lifting process itself must always be carried out carefully! Furthermore, you should always have your slings checked for wear and tear by qualified persons with advanced technical knowledge.
In our slings brochure you will find the technical specifications and associated application notes for our products.
Related topics about slings
Unbeatable product range
In addition to a comprehensive selection of lifting equipment, we offer more than 1 million other products in our range, making us the C-parts partner for the manufacturing industry. Convince yourself of our products and services. Würth is quality - everywhere and at any time.
Everything for occupational safety
When loading, slingers must wear appropriate personal protective equipment (PPE). Our experts from the team CPS®SAFETY are at your side as a competent partner for the occupational safety of your employees or for questions regarding its implementation.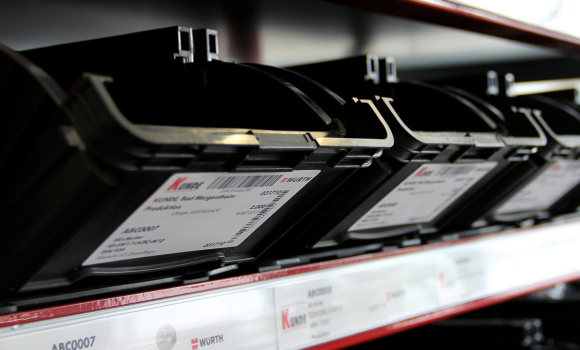 Holistic C-parts supply
A lean C-parts management with maximum security of supply is essential in many industries. With us, you have a competent partner at your side, with whom you can purchase your assembly material, fastening technology and fasteners from a single source.
Product innovations and C-Parts highlights: our W.TEC® products
With us, you will always find the right product.
Every single industry requires products that are geared to very specific purposes. To support the requirements of a market holistically, we consistently analyse the current needs and future requirements of our customers.
This resulted in our W.TEC® product series with products for requirements-based solutions and industry-specific innovations. We guarantee optimal and consistent quality and first-class technical service. We can give you expert advice and best practices so that you will always find the right product, be it plastic cabs, slings, screws for thermoplastic materials or many more.
Slings - Essential for plant construction!
Lifting or moving components can be a big challenge in plant engineering. Especially when parts have to be mounted on constructions or when motors and gearboxes have to be lifted, the safe load of large modules or parts is of utmost importance.
We know the specific requirements of companies in mechanical and plant engineering, especially regarding the supply of C-parts! Our CPS®MACHINERY department takes care of the special needs of this significant industry. Find out more about CPS®MACHINERY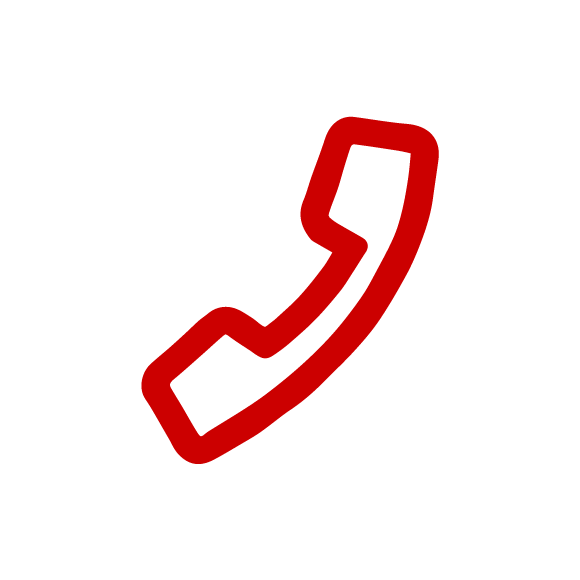 Contact
We are here for you!
In addition to this range of products, contact persons with product and industry know-how are available to advise you.
Contact us at T +49 7931 91-0 or by e-mail produktmanagement@wuerth-industrie.com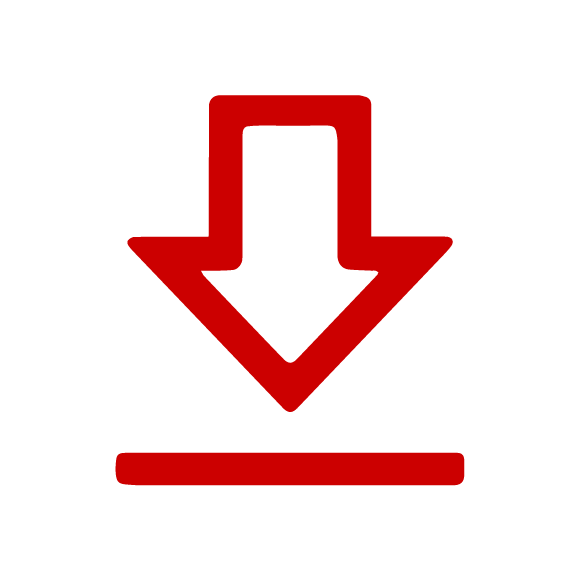 Downloads
You will find all documents in our Download Centre.
Further documents on other topics?