Smart Workplace – The workplace of the future
Intelligent. Connected. Secure.
The ever-increasing complexity of logistics and production processes not only increases the demands on the working environment, but also the need to make all work equipment available exactly where it is finally needed: on the shelf, at the storage location or directly at the production line. Thanks to our individual solutions, logistics, work and assembly stations can be integrated directly into the value chain and production supply.
The Smart Workplace combines an ergonomic, supportive workplace that is precisely adapted to the individual needs with intelligent supply solutions.
Maximum supply security. Directly at the workplace.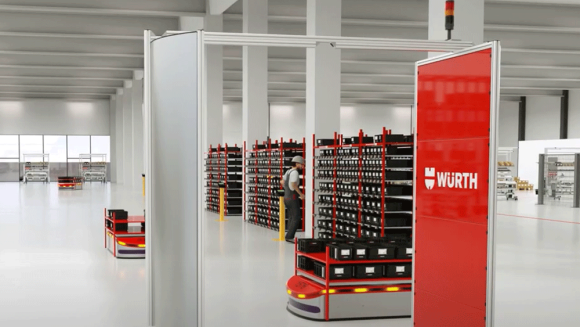 Complementary solutions from our cooperation partners
At the Smart Workplace humans and machines work hand in hand. In synergy with the digital rack label iDISPLAY, worker assistance systems assure certainty in the work processes and reduce complexity. Autonomous shuttles automatically bring items directly to the workplace, reduce routes and allow more time for value-adding activities.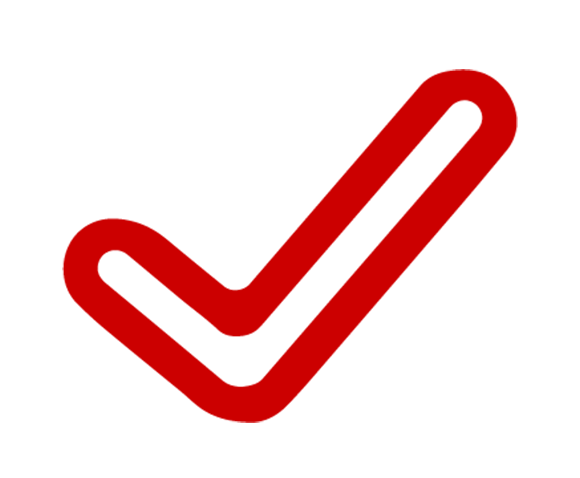 Advantages of the Smart Workplace
Maximum availability of your C-Parts directly at the place of usage
Increase of productivity by elimination of walking distances and reduction of non-value adding activities
Avoidance of manual error sources
Ergonomic workstations
Maximum transparency of inventories and consumptions
Early identification of demand fluctuations
Lower capital commitment
More flexibility within your value chain
Precise control of the flow of goods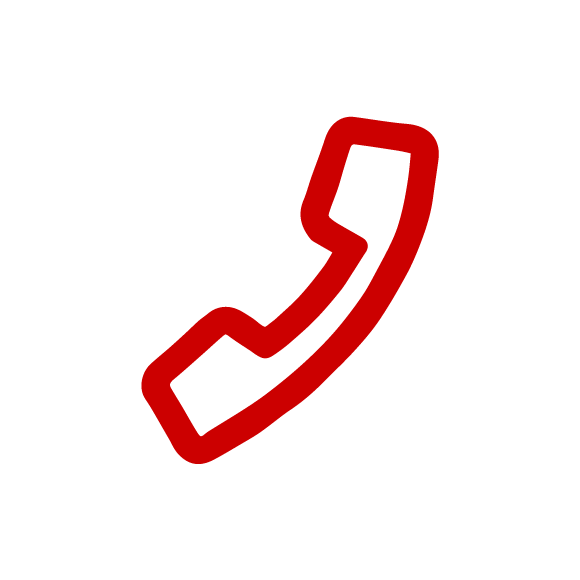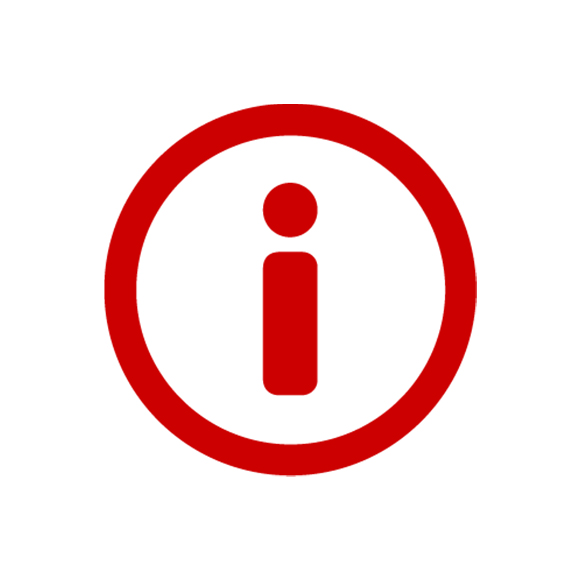 Further information
Websites can save or retrieve information in your browser in the form of Cookies. This may be anonymous statistical data, information about you, your settings or devices used, in order to enable a personalised web experience or so that the website works in the way you are expecting it to.
We respect your right to protection of your data. You can therefore decide not to accept certain types of Cookies. For an overview and the settings for the Cookies which we use, please see here. You can change these settings at any time, by invoking our Data protection declaration.
By saving, you confirm that you have understood the settings specified for Cookies and that you agree with them.
The Würth Industrie Service GmbH & Co. KG collects and processes the personal data provided in the form in order to process the requested request for you. Please note the mandatory fields in the forms. The legal basis for this processing, the absolutely necessary data, is Art. 6 para. 1 lit. b DSGVO, implementation of a pre-contractual measure. The processing of data voluntarily provided by you is carried out on the basis of Art. 6 para. 1 lit. f DSGVO. Thereafter, processing is permissible which is necessary to safeguard our legitimate interests. Our legitimate interest is to have contact with you, our customers, to improve our consulting quality and to be able to contact you more easily in case of possible queries. The data collected will only be stored by us for as long as is necessary to process your enquiry and to contact you. They are then deleted.

Supplementary data protection information, in particular regarding your rights to information, correction, deletion, restriction of processing, objection and complaint, can be found in our data protection declaration.