iSHELF®/iSHELF®flex: How intelligent a shelf in your Kanban system can be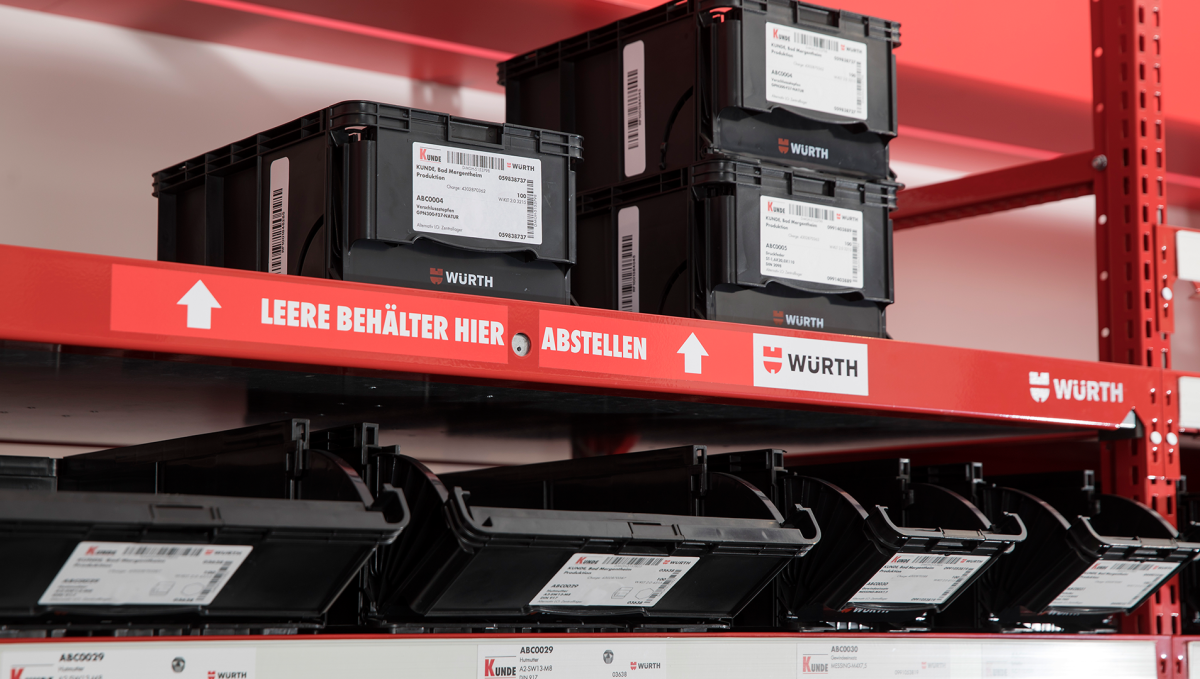 The iSHELF®/iSHELF®flex system stands for an automatic ordering of your direct materials through an intelligent shelf. The shelf can be easily integrated into your existing Kanban shelves of Würth Industrie Service, so that the existing processes remain unchanged. Due to battery operation, no power connection is necessary, so that the shelf can be set up freely in production.
The handling during operation is very simple!
Your Kanban containers are automatically equipped with an RFID tag by Würth Industrie Service. As soon as you remove an empty bin from the Kanban shelf and place it on the intelligent shelf, an immediate data transfer is initiated. This triggers a repeat order via the merchandise management system of Würth Industrie Service and you receive the full bins in the next delivery cycle and filling rhythm.
Materials just-in-time
All products at hand
More than 1,800 vending machines at more than 400 customers at 650 different storage locations support our customers in their daily work.

You too can ensure all-round productive materials management in your company - get in touch with our ORSY®mat experts today.
Different RFID system solutions – Timing matters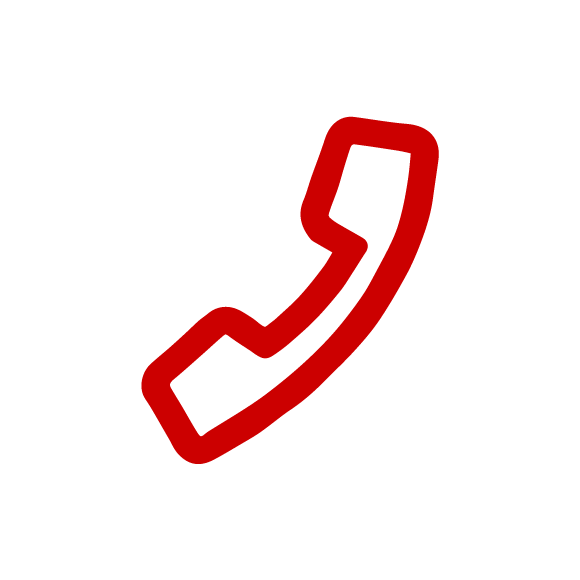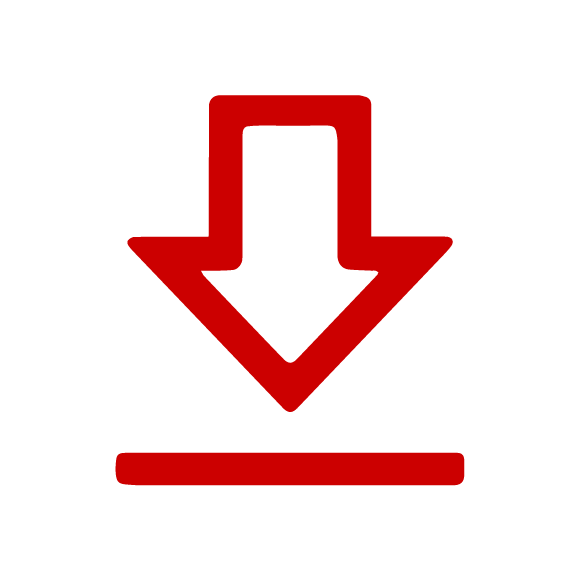 Websites can save or retrieve information in your browser in the form of Cookies. This may be anonymous statistical data, information about you, your settings or devices used, in order to enable a personalised web experience or so that the website works in the way you are expecting it to.
We respect your right to protection of your data. You can therefore decide not to accept certain types of Cookies. For an overview and the settings for the Cookies which we use, please see here. You can change these settings at any time, by invoking our Data protection declaration.
By saving, you confirm that you have understood the settings specified for Cookies and that you agree with them.
The Würth Industrie Service GmbH & Co. KG collects and processes the personal data provided in the form in order to process the requested request for you. Please note the mandatory fields in the forms. The legal basis for this processing, the absolutely necessary data, is Art. 6 para. 1 lit. b DSGVO, implementation of a pre-contractual measure. The processing of data voluntarily provided by you is carried out on the basis of Art. 6 para. 1 lit. f DSGVO. Thereafter, processing is permissible which is necessary to safeguard our legitimate interests. Our legitimate interest is to have contact with you, our customers, to improve our consulting quality and to be able to contact you more easily in case of possible queries. The data collected will only be stored by us for as long as is necessary to process your enquiry and to contact you. They are then deleted.

Supplementary data protection information, in particular regarding your rights to information, correction, deletion, restriction of processing, objection and complaint, can be found in our data protection declaration.