Reduce cohesion
Manufacturing process - cutting: accurate parts according to the drawing.
Reduce cohesion
Manufacturing process - cutting: accurate parts according to the drawing.
Milled parts and turned parts according to drawing
You have the application. We deliver the parts.
We offer you turned parts, milled parts, stamped parts or laser parts according to drawings – in various dimensions, from metal to plastic. These include, for example : bushes, bolts, shafts, sheet metal parts.
Through our vast international network of reliable partners, deliverable to any location - customised to your needs in large or small series.
We are happy to advise you on the manufacturing process as well as on the supply of your parts in conformity with the manufacturing process. Please do not hesitate to contact us!
We offer you precision turned parts: from simple bolts to sophisticated, custom-made drawing parts. The material can be machinable free-cutting, quenched and tempered, case-hardened or stainless steel, as well as non-ferrous metals, plastics and special materials. With access to a wide range of production techniques, we can procure turned parts of all sizes and dimensions.
Get milled parts as per your drawings from us. Thanks to our global partner network, we manufacture parts in sophisticated geometry from all machinable materials for you. We offer you the highest level of expertise, experience in 3-axis or 5-axis milling unit and state-of-the-art machining technologies.
We supply laser-cut sheet metals of different materials and thicknesses. With the latest laser technology, the components are manufactured as per your drawing.
Stamped parts are especially suitable for manufacturing large quantities of parts. The common stamping methods are pressing, hemming, stapling and blocking. Together with our experts, we will find the most efficient solution for your use.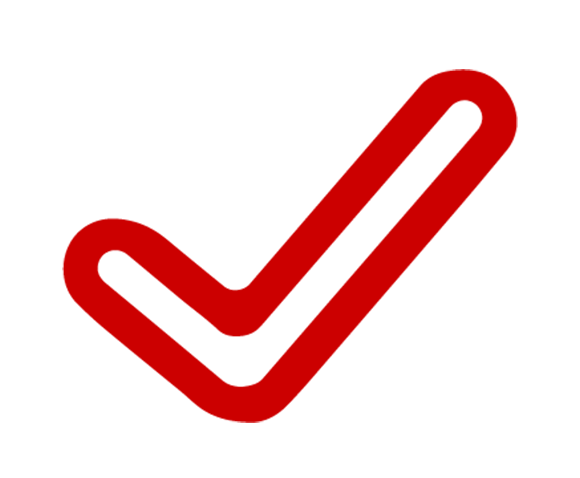 Our promise:
Procurement made easy! We take care of supplying you the parts − so you can concentrate on your core business.

Würth is quality. We work exclusively with suppliers certified by us.
We maintain contacts around the world and are able to pass on our terms to you.
Take advantage of lower capital formation and stock up the parts in our logistics.
You can count on us: We deliver your items to the right place at the right time, in the right quantity.
If you have any questions or suggestions, please do not hesitate to contact our experts.
Automated supply systems for drawing parts of all kinds
Drawing parts at manufacturer level and in a system for e.g. with logistical procurement and service modules tailored to your company, such as shelving systems with scanner or a just-in-time supply using a Kanban system:
Get to know us and our systems.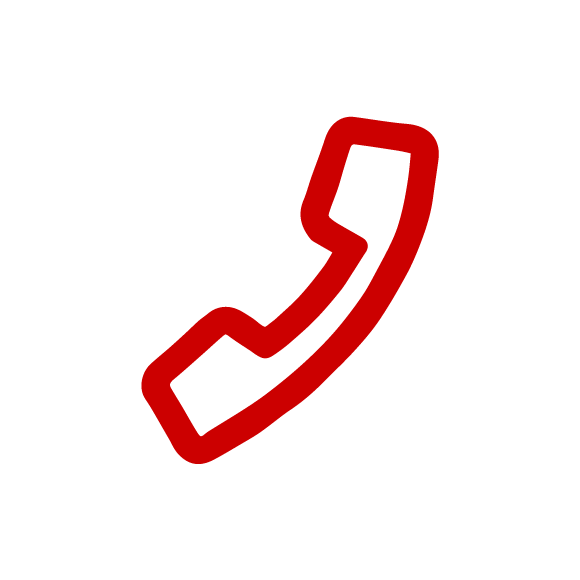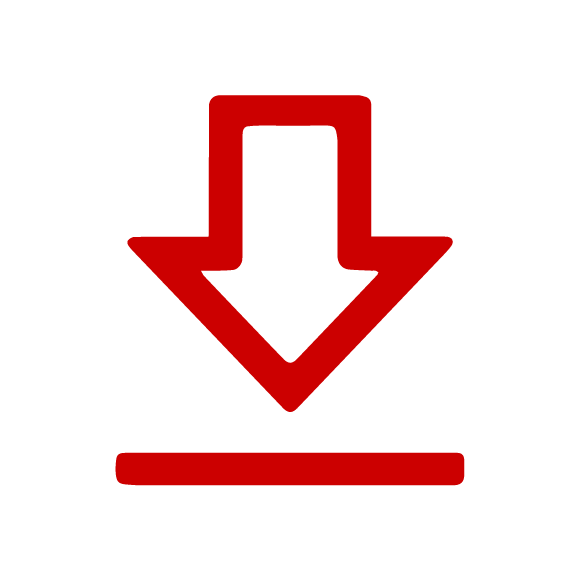 Downloads
Do you want to read further documents about our product and system solutions?
Websites can save or retrieve information in your browser in the form of Cookies. This may be anonymous statistical data, information about you, your settings or devices used, in order to enable a personalised web experience or so that the website works in the way you are expecting it to.
We respect your right to protection of your data. You can therefore decide not to accept certain types of Cookies. For an overview and the settings for the Cookies which we use, please see here. You can change these settings at any time, by invoking our Data protection declaration.
By saving, you confirm that you have understood the settings specified for Cookies and that you agree with them.
The Würth Industrie Service GmbH & Co. KG collects and processes the personal data provided in the form in order to process the requested request for you. Please note the mandatory fields in the forms. The legal basis for this processing, the absolutely necessary data, is Art. 6 para. 1 lit. b DSGVO, implementation of a pre-contractual measure. The processing of data voluntarily provided by you is carried out on the basis of Art. 6 para. 1 lit. f DSGVO. Thereafter, processing is permissible which is necessary to safeguard our legitimate interests. Our legitimate interest is to have contact with you, our customers, to improve our consulting quality and to be able to contact you more easily in case of possible queries. The data collected will only be stored by us for as long as is necessary to process your enquiry and to contact you. They are then deleted.

Supplementary data protection information, in particular regarding your rights to information, correction, deletion, restriction of processing, objection and complaint, can be found in our data protection declaration.