The requirements for technical surfaces in the Automotive industry are as stringest as they are in hardly any other industry. GERHARDI Kunstofftechnik is very aware of this and deals with such expectations every day. Their core competencies are complemented by varoius injection-molded parts and state-of-the-art electroplating systems as well as by many different finishing and processing procedures. This knowledge, together with innovative creativity, flexibility and highest requirements make up the basic foundation for development and production processes.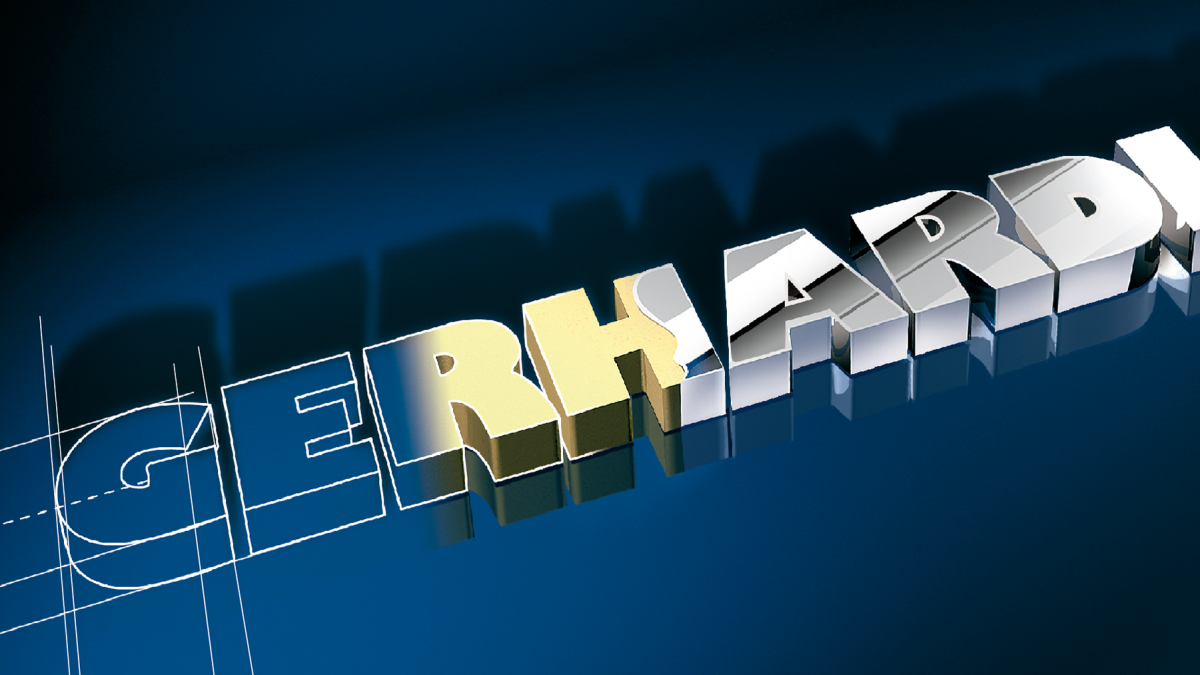 Nowadays, electronic system solutions are the be-all and end-all of an efficent sourcing of C-Parts. For instance, for Gerhardi, a driver of innovation, a scanner-based sourcing system with connection to an online shop is an indispensable precondition for a smoothly running just-in-time production. This is why they looked for an automated process that was standardized but still allowed for flexible orders as well.
Objective of the new production supply
An electronic and flexible way to place orders
Seamless integration into existing processes and into the ERP system
The solution: CPS®Connect
The CPS®CONNECT system of Würth Industrie Service makes a decisive contribution to an efficient sourcing process for Gerhardi. A standard scanner is used for the fully automatic exchange of order details with the Würth online shop – no matter from which time zone or country. It is the hub of the scanner-based ordering system. Thanks to the simple scanning of article data on the shelf, the packaging or in the barcode catalog with the Würth scanner, Gerhardi can access all necessary order information online right after transmission. The Würth online shop is connected to the multiple-vendor platform Onventis via OCI; from there, the electronic order of Gerhardi is transmitted to Würth Industrie Service. The goods are delivered as selected in the settings and to the address saved. Options such as employee administration, cost center allocation, delivery address management, stocktaking, budget assignment and authorization workflow can be selected as well. In addition, Gerhardi can use the Würth app as a mobile alternative. The employees scan the bar code using a smartphone and this way, an order can be placed easily and quickly.
"If a product is required on short notice, we immediately see whether it is available in the Würth online shop. With one click of a button we can then quickly trigger the order from wherever we are – it's all done automatically. You can't get any more direct."
Fabio Franco Team manager purchasing
Further success stories of our supply systems
Solutions for lean management processes were required
The global partnership of Sears Seating with the Würth Group has existed for more than 10 years. In 2007 Würth Industrie UK started to supply Sears Europe with the majority of their fastening and fastening requirements via a basic Kanban solution.
Less Coordination required thanks to automatic ordering
The ROSEN Group in Lingen (Ems) expanded their logistics with the first Kanban system in the Emsland region equipped with RFID technology by Würth Industrie Service. The Kanban system consits of a 22 meter shelf rack with about 1,200 individual storage places and a iBOX® from the CPS®RFID system family. This intelligent pallet box transmits the demand, and thus any reorders of C-Parts, to the ERP system of Würth Industrie Service using the wireless RFID technology.