How much something changes in the course of time is often only visible in retrospect. This is also the case at Würth Industrie Service. On the occasion of our company anniversary, we are pleased to look back together with you on the 20-year success story of Würth Industrie Service according to the motto tradition and innovation.
Much has changed since its foundation on January 13, 1999. Previously as the former industrial division in the parent company, Adolf Würth GmbH & Co. KG in Künzelsau, it had just 88 employees. Early on, Reinhold Würth recognized the potential of supplying industrial customers and the associated growth market. Today, the company is a leader in the field of C-parts management and employs more than 1,640 people at its own location in Bad Mergentheim on the Drillberg. However, as much as the company has grown and developed over the past years, many things remain the same: values such as a sense of responsibility, team spirit, respect, trust and mutual fairness continue to exist; they are the guidelines according to which the company acts and the principles that connect the colleagues of Würth Industrie Service - worldwide.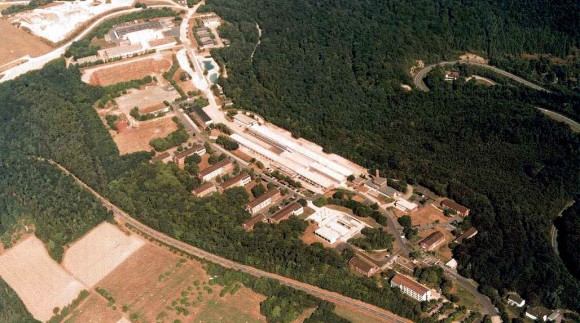 Milestones
The way to Europe's most modern logistics centre for industrial supply. An overview of the most groundbreaking events of the last 20 years.
Expert Forum C-Parts Management
The third expert forum, C-Parts Management, was held on 25 and 26 June 2019. The theme of the event was "tradition and innovation" and it focused on digitisation, industry 4.0, robotics and other trends in the industrial sector and logistics environment.
The perfect job. With certainty.
Grow with us and become part of our success story! We offer you several career opportunities in a familiar, innovative and international environment.
We take you on a journey through time
From the "Deutschordenskaserne" to Europe's most modern logistics centre for industrial supplies.
From the small load carrier to fully automated supply solutions.
20 years of logistics development