Get acquainted with your travel guide, Mr. Caliper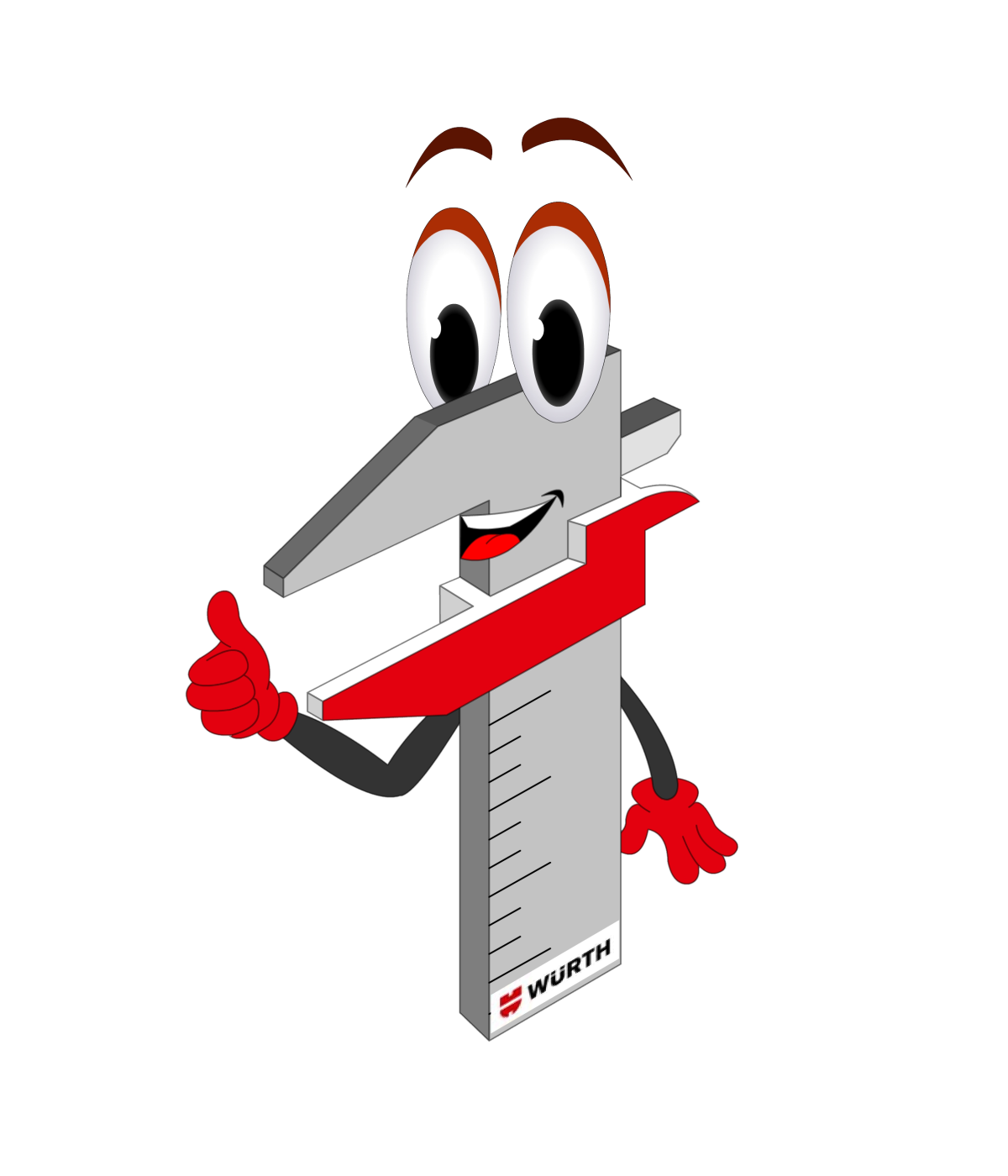 Hello, I am Mr. Caliper and together we will gain insight into all the stages.
I will be your information provider for all the test procedures and will provide you the knowledge. Needless to say, I will respond to your needs and provide you further background information as well as useful reports. The technical equipment of our accredited test laboratory is diverse, modern and of high quality. It is the pre-requisite for our broad range of services, which are based on the current and future needs and demands of our customers. It is especially important for you to get acquainted with the different aspects, which identify us as a reliable and objective partner for quality assurance and product development. I will be at your disposal throughout the process.
Enjoy these fascinating insights into the laboratory together with me!
In case of any questions, you can contact me at:
Mr. Caliper
Test laboratory
Würth Industrie Service GmbH & Co. KG
Industriepark Würth, Drillberg, 97980 Bad Mergentheim, Germany
tab@wuerth-industrie.com

Get to learn here more about your travel guide: the hexagon head screw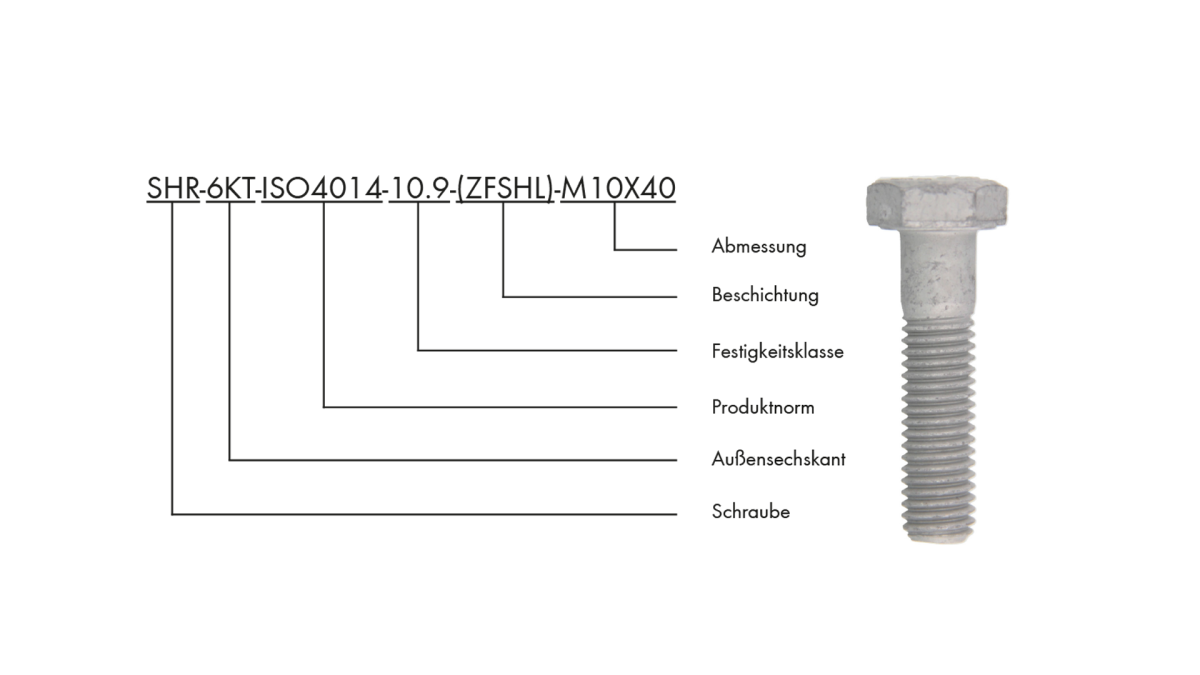 Our product description of the screw consists of the following parts.
Product standard:
The product standard describes the item. Here you will find details about the dimensions as well as the mechanical properties.
Property class:
The property class describes the tensile and yield strength of the product. Further mechanical properties regarding the property class such as the hardness are described in DIN EN ISO 898-1.
Coating:
The coating ZFSHL is one of the many coatings offered by Würth Industrie Service.
The abbreviation of coating without chromium-VI stands for:
ZF Zinc Flake
S Silver (silver colour matt)
H High (high corrosion protection)
L Lubricated
Dimensions:
M10x40 describes the screw with a metric thread (M), a diameter of 10mm (10) and a length of 40mm (40).
More information about our surface coatings is available in the brochure W.TEC® SURFACE PROTECTION
In case of any questions, please contact our technical application consultant at tab@wuerth-industrie.com